2020
SUPPORTING THE COVID-19 RELIEF EFFORT IN EUROPE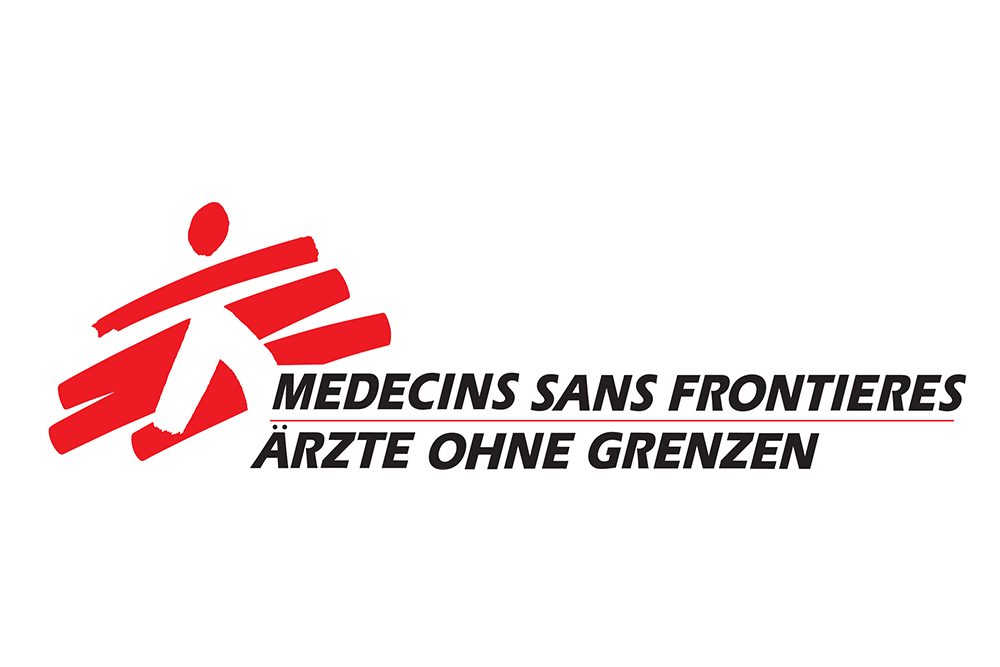 2020
Médecins sans frontières
Médecins Sans Frontières (MSF) is an international medical humanitarian association. For 50 years it has provided medical help to people whose lives or health are in danger, mainly as the result of armed conflicts, epidemics or natural disasters. Since 2014, we've been regularly funding its work to provide life-saving assistance across Africa, Asia and, during the COVID-19 crisis, Europe and India.
CHALLENGE
The COVID-19 pandemic has placed enormous strain on countries around the world, exposing long-standing gaps in public health and exacerbating chronic inequities. In 2020, even the most advanced health systems found themselves unable to cope with the number of patients requiring care.
From early 2020, for the first time in the history of the organisation, MSF lent its expertise in emergency response and infectious disease control to health authorities and medical staff in European countries.
BELGIUM
In Belgium, MSF mobile teams worked in 135 nursing homes across three regions to assist with health promotion, infection prevention and control, and psychological support for staff.
FRANCE
In and around Paris, France, MSF teams operated a hotline and a mobile clinic for homeless people, migrants, refugees, asylum seekers and unaccompanied minors living in emergency shelters, makeshift camps or on the streets. Through the mobile clinic and two dedicated treatment centres, MSF carried out consultations for more than 2,000 people with suspected COVID-19.
GREECE
At Moria, a reception centre on Lesbos island, Greece, MSF opened an emergency COVID-19 isolation centre which the local authorities forced to close soon after.
ITALY
In hospitals and care homes in Italy, MSF focused on infection prevention and control measures. Specialists provided staff training, set up patient flow and triage zones, and installed handwashing stations.
SPAIN
In Spain, MSF teams supported the health authorities by setting up field facilities close to hospitals to increase capacity. Decongesting hospitals in this way enabled them to focus on treating the most serious patients. MSF supported 20 hospital extensions in total. It also advised these facilities on infection prevention and control, circuits and zoning, to protect health workers as much as possible.
SWITZERLAND
Working in Switzerland for the first time in a decade, MSF provided logistical and sanitation support, as well as training for staff and volunteers, in vulnerable neighbourhoods around Geneva. Working with medical staff from the university teaching hospital, MSF treated patients and supported testing and contact tracing.
COUNTRIES
where MSF responded to the COVID-19 pandemic
RELIEF ITEMS
sent around the world for the global COVID-19 response