Jan 2022-July 2022
Providing Essential Medical Care In Lashkar Gah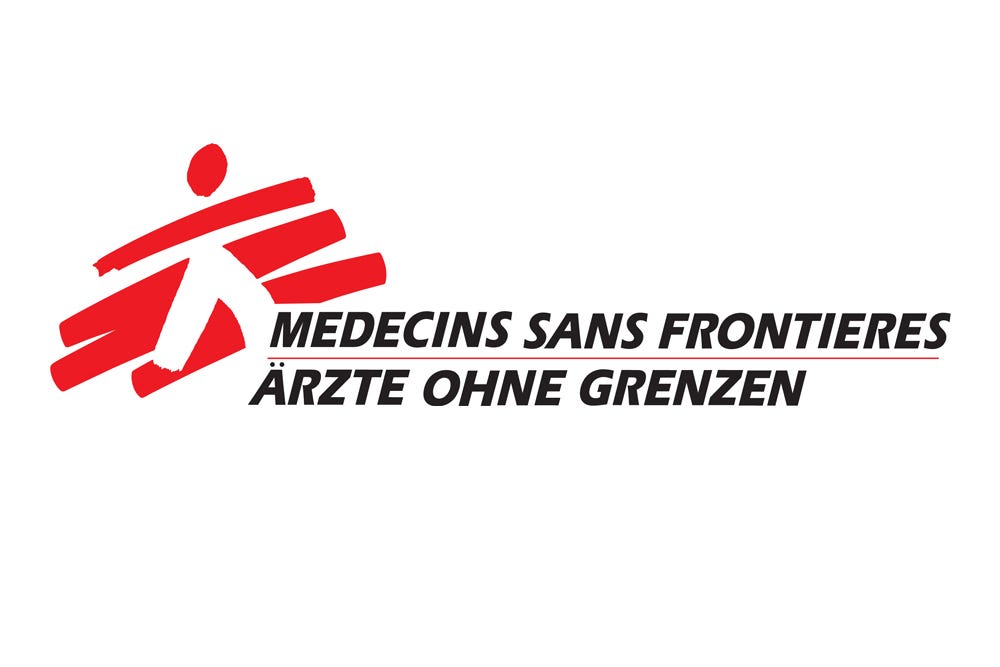 2014-2023
Médecins sans frontières
Médecins Sans Frontières (MSF) is an international medical humanitarian association. For 50 years it has provided medical help to people whose lives or health are in danger, mainly as a result of armed conflicts, epidemics or natural disasters. Since 2014, we've been regularly funding its work to provide life-saving assistance across Africa, Asia and during the COVID-19 crisis - Europe.
CHALLENGE
For years the Afghan health system has been understaffed, underequipped and underfunded. After the change of regime in August 2021, many fear it might collapse entirely, with Afghans facing the consequences.
MSF has supported the 300-bed Boost Hospital in Lashkar Gah, the capital of Afghanistan's Helmand province, since 2009. Boost Hospital is the only health facility in the region where maternity emergencies and patients with complications can be assisted and provides a lifeline for the 1.4 million people living in Helmand province.
Working alongside Ministry of Health staff, MSF teams are supporting the accident & emergency, surgery, maternity, inpatient, neonatal and paediatric units as well as an inpatient therapeutic feeding centre.
Deliveries assisted
between January and June 2022
Measles patients treated
between January and June 2022
Surgical interventions
between January and June 2022
Patients admitted
to the Inpatient Therapeutic Feeding Centre (ITFC) between January and June 2022