MAY 2021-MAR 2022
PROTECTING THE MOST VULNERABLE AGAINST COVID-19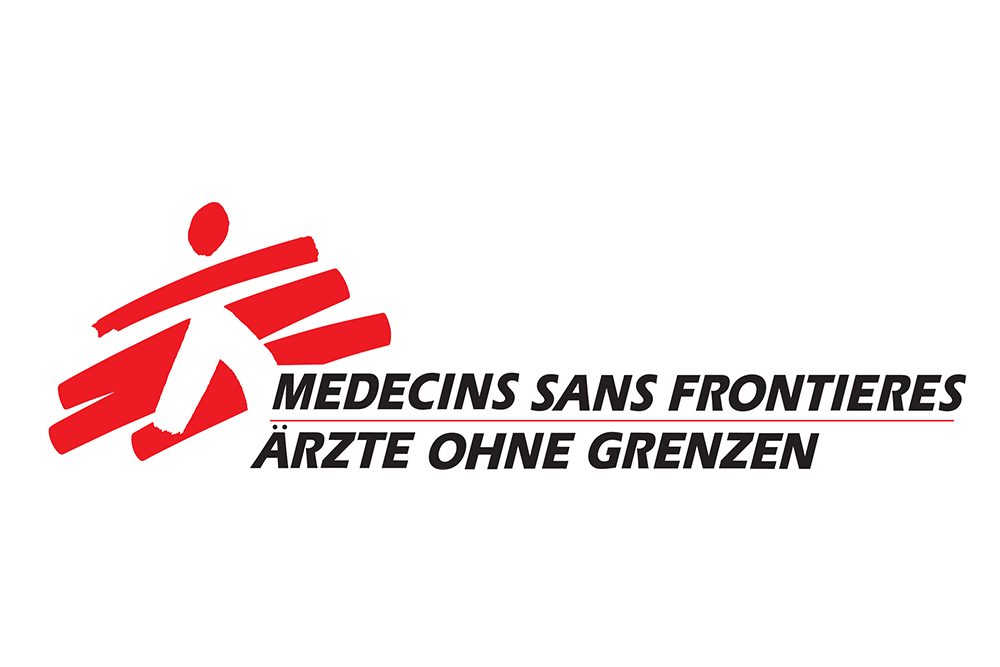 2014-2023
Médecins sans frontières
Médecins Sans Frontières (MSF) is an international medical humanitarian association that for 50 years has provided medical help to people whose lives or health are in danger, mainly as the result of armed conflicts, epidemics, or natural disasters. We've been regularly funding MSF since 2014 to respond to various emergencies across Africa and Asia, and recently also in Europe during the COVID-19 crisis.
CHALLENGE
For many vulnerable populations around the world, COVID-19 has intensified existing horrors of poverty and disease. Vulnerable groups, especially those living in crowded urban informal settlements and suffering from other illnesses such as diabetes, HIV/AIDS or tuberculosis, are the most exposed to the coronavirus.
INDIA
In response to a new devastating wave of COVID-19 ravaging India, we funded MSF teams to work alongside local health workers at BKC Jumbo hospital in Mumbai in Maharashtra, supporting them to treat patients with moderate or critical symptoms and to improve infection prevention and control measures.
MSF helped run a dedicated COVID-19 health facility and scaled up screening, shielding, testing and referral activities in the community, and at nine health posts. The shielding targeted vulnerable groups in informal settlements, including daily wage workers, the elderly, and patients with diabetes, tuberculosis, or taking antiretroviral therapy.
Following a request from the Indian Ministry of Health, in June 2021 MSF also supported vulnerable groups in the Manipur state, in the north-east of India, where more than half the population is not registered as citizens and originally come from Bangladesh, Nepal, and Myanmar. Screening, shielding, and testing activities targeted people already suffering from other illnesses, such as diabetes, HIV/AIDS, and tuberculosis.
THE PHILIPPINES
In the south of the Philippines, our funds supported MSF teams to provide primary healthcare, non-communicable disease services and epidemic surveillance for displaced families living in temporary shelters in the war-torn city of Marawi, which is the capital of the Philippines' poorest province.
In India and in the Philippines, MSF teams' efforts succeeded in maintaining essential healthcare services alongside implementing COVID-19 prevention and control measures.
PATIENTS
suffering from TBC in greater Mumbai received appropriate care
DISPLACED PEOPLE
living in the city of Marawi received primary healthcare and non-communicable disease services