OCT 2022-OCT 2023
PAKISTAN FLOODS: PROVIDING HEALTHCARE AND WATER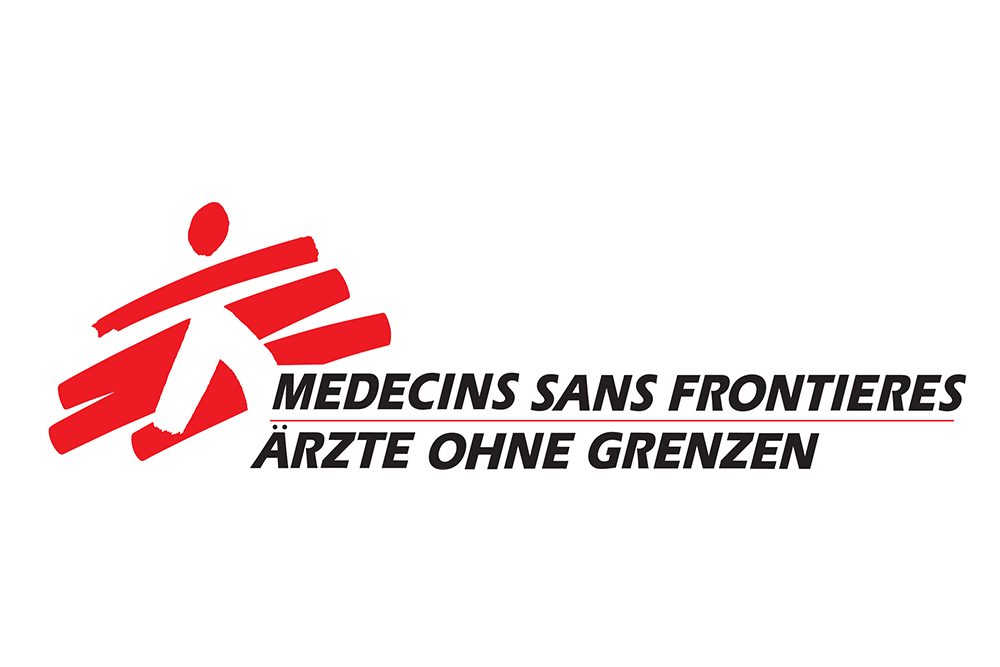 OCT 2022-OCT 2023
Médecins sans frontières
Médecins Sans Frontières (MSF) is an international medical humanitarian association. For 50 years it has provided medical assistance to people whose lives or health are in danger, mainly as a result of armed conflicts, epidemics or natural disasters. Since 2014, we've been regularly funding its work to provide lifesaving care across Africa, Asia and - during the COVID-19 crisis – Europe.
CHALLENGE
The devastating floods that struck Pakistan in 2022 were the worst in over a decade and they left over 33 million people in need of lifesaving support. Houses, crops and livestock were washed away and many public health facilities as well as water infrastructure were damaged or destroyed.
MSF teams set up mobile clinics to provide emergency care for affected communities in Balochistan, Sindh and Khyber Pakhtunkhwa provinces. In Sindh and Balochistan malaria, diarrhoea, respiratory tract infections, skin infections and malnutrition remain a major concern.
In both provinces MSF is providing clean drinking water and distributing essential relief kits to displaced population.
LITRES OF CLEAN DRINKING WATER PROVIDED
(as at Dec 2022)
RELIEF PACKAGES DISTRIBUTED
(as at Dec 2022)
Mosquito nets provided
(as at Dec 2022)