2017-2018
NIGERIA'S SILENT CRISIS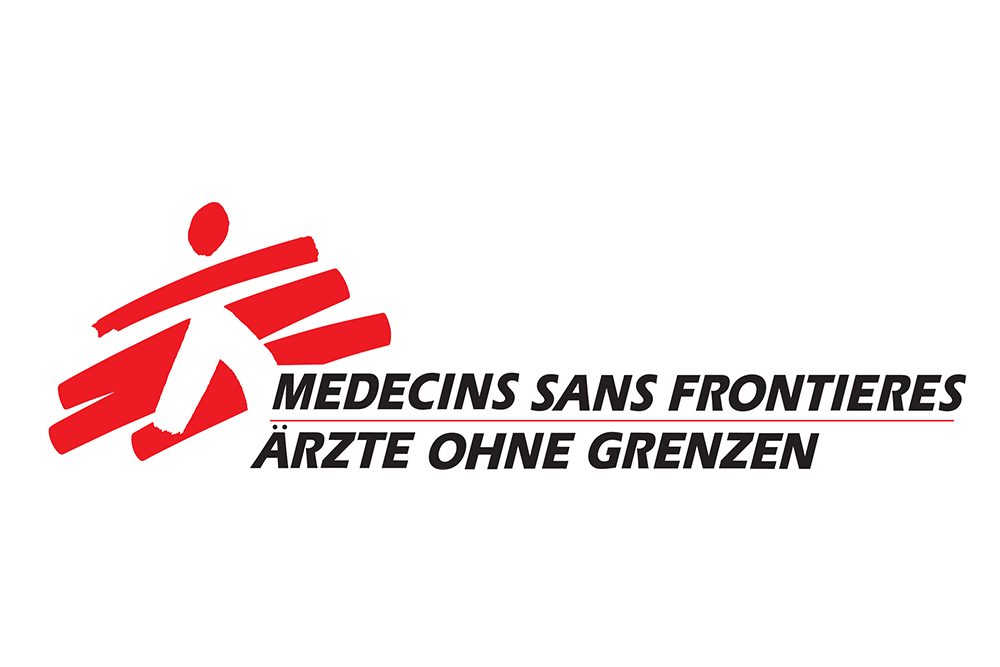 2017-2018
Médecins sans frontières
Médecins Sans Frontières (MSF) is an international medical humanitarian association. For 50 years it has provided medical help to people whose lives or health are in danger, mainly as the result of armed conflicts, epidemics or natural disasters. Since 2014, we've been regularly funding its work to provide life-saving assistance across Africa, Asia and, during the COVID-19 crisis, Europe and India.
CHALLENGE
In 2017, the intensification of violence and insecurity in north-east Nigeria triggered a humanitarian crisis. The conflict between Boko Haram and the Nigerian military resulted in a combination of dangerous living conditions, malnutrition, disease, and widespread displacement.
MSF ran health facilities in the town of Gamboru and deployed medical teams in the Banki and Ngala camps. These teams responded to disease outbreaks, ran nutrition programmes for children and provided emergency paediatric care and vital medical care to vulnerable people, including pregnant women.
PEOPLE TREATED
including a large number of children aged under five