2019
IMPROVED MATERNAL HEALTHCARE IN KENYA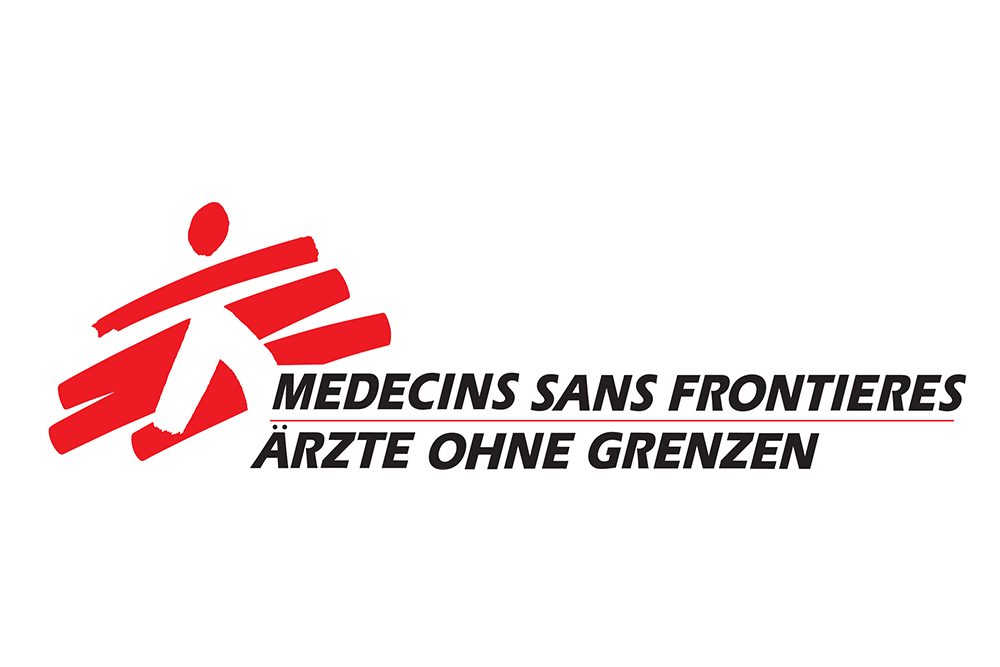 2019
Médecins sans frontières
Médecins Sans Frontières (MSF) is an international medical humanitarian association. For 50 years it has provided medical help to people whose lives or health are in danger, mainly as the result of armed conflicts, epidemics or natural disasters. Since 2014, we've been regularly funding its work to provide life-saving assistance across Africa, Asia and, during the COVID-19 crisis, Europe and India.
CHALLENGE
In highly populated Likoni, Mombasa County, expectant mothers had to take a cost-prohibitive ferry across the channel to reach the maternity services on Mombasa Island. In an emergency, the time taken to make the crossing could prove life-threatening for mothers and babies.
To ensure access to medical services, in 2016 MSF set up a temporary facility made from shipping containers, bound together to make a fully functional hospital. At the same time, MSF started to refurbish and expand the old Mrima health centre in Likoni.
In May 2018, MSF opened the new 36-bed facility in Mrima with more spacious consultation rooms. In 2019, it completed upgrades to the emergency obstetric and neonatal unit, offering better care for a larger number of babies and expectant mothers
deliveries
assisted by MSF teams in 2018