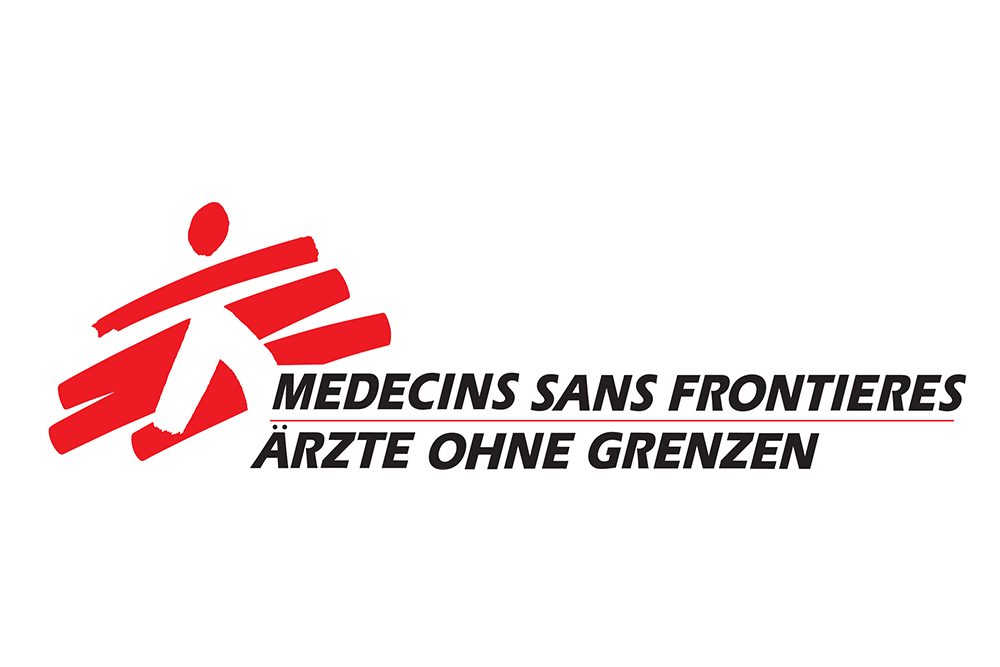 2014-2016
Médecins sans frontières
Médecins Sans Frontières (MSF) is an international medical humanitarian association. For 50 years, it has provided medical help to people whose lives or health are in danger, mainly as the result of armed conflicts, epidemics or natural disasters. Since 2014, we've been regularly funding its work to provide life-saving assistance across Africa, Asia and, during the COVID-19 crisis, Europe and India.
CHALLENGE
The 2014 to 2016 Ebola epidemic in West Africa was unprecedented: it reached urban areas and killed more than 11,300 people. The epidemic was confirmed in Guinea in late March 2014. It spread rapidly to the neighbouring countries of Liberia, Sierra Leone and the Democratic Republic of Congo.
MSF was one of the key medical organisations responding to the epidemic. MSF teams provided medical care to patients infected with the virus in 15 Ebola management centres, offering psychological support to them and their families.
To contain the spread of the virus, MSF teams proactively worked to detect new cases in communities and raised awareness of the disease, how to prevent it and where to seek care.
PEOPLE ADMITTED
to MSF Ebola management centres during the first year of the epidemic
EBOLA MANAGEMENT CENTRES
have been established
TONNES OF EQUIPMENT
shipped to the affected countries, including 530,000 protective suits
NATIONAL STAFF
deployed, along with 1,300 international staff