March 2022 - Dec 2022
Essential Medical Assistance to People in Ukraine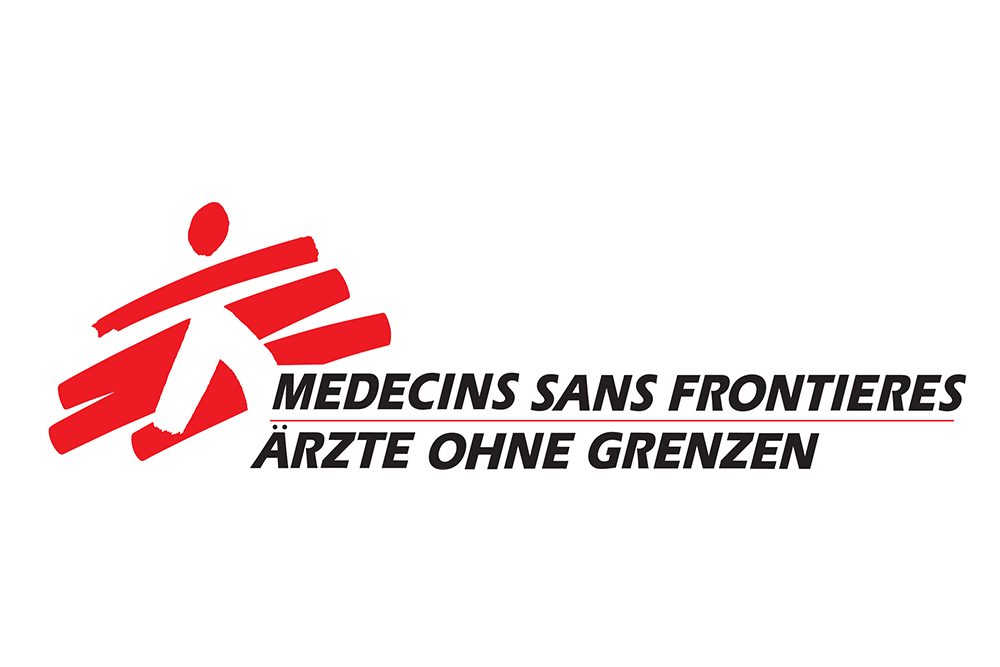 2014-2023
Médecins sans frontières
Médecins Sans Frontières (MSF) is an international medical humanitarian association. For 50 years, it has provided medical assistance to people whose lives or health are in danger, mainly as a result of armed conflicts, epidemics or natural disasters. We've funded its work regularly since 2014 to provide lifesaving care across Africa, Asia and - during the COVID-19 crisis – Europe.
CHALLENGE
The conflict in Ukraine has triggered one of the largest humanitarian crises Europe has seen in decades. Over 5.2 million people have fled Ukraine to neighbouring countries, and over 7 million have been internally displaced since the conflict escalated (as of July 2022). The need for health, food and psychosocial support is immense.
The frontlines and the manner of war shifted dramatically over the last 12 months, leading to different needs across Ukraine.
Initially, MSF teams provided medical supplies to hospitals and clinics across the country.
As the fighting continued, the need for mental health care and specialised care for war wounded grew significantly and consequently MSF adapted its services. MSF teams have been providing psychological consultations in all healthcare services for displaced people and healthcare workers and extend their reach through telemedicine and online consultations.
Due to damaged infrastructure and energy supplies, MSF distributed generators, solar panels and other related aid items to health centres and shelters for displaced people to ensure the continuation of medical services.
MSF is also providing medical care in Ukraine through several mobile clinics, and is running an ambulance referral service and two medical trains to transfer patients in critical conditions from hospitals near the frontlines to health facilities further away.
medical consultations
provided to displaced people (as of February 2023)
OF MEDICINES DELIVERED
to health centres and hospitals (as of February 2023)
PATIENTS EVACUATED VIA MEDICAL TRAINS
(as of February 2023)
MSF STAFF WORKING THROUGHOUT THE COUNTRY
(as of February 2023)