2018
ESSENTIAL CARE TO CHILDREN IN NIGER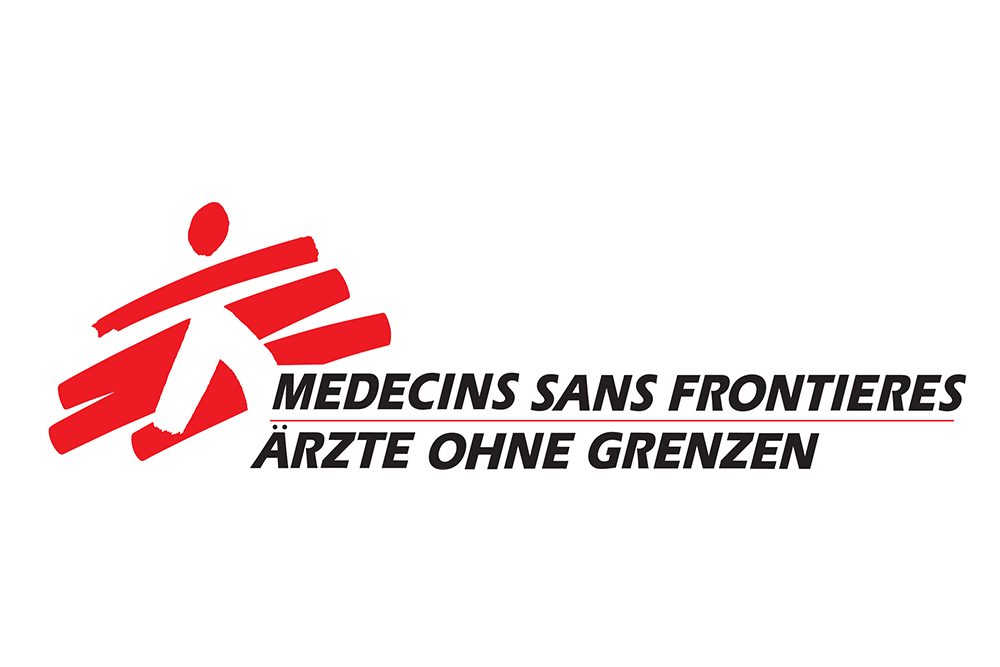 2018
Médecins sans frontières
Médecins Sans Frontières (MSF) is an international medical humanitarian association. For 50 years it has provided medical help to people whose lives or health are in danger, mainly as the result of armed conflicts, epidemics or natural disasters. Since 2014, we've been regularly funding its work to provide life-saving assistance across Africa, Asia and, during the COVID-19 crisis, Europe and India.
CHALLENGE
In Niger, there is an annual late-summer peak in malaria infections. This coincides with a surge in cases of malnutrition, when food supplies are depleted, and the rainy season leads to a proliferation of malaria-transmitting mosquitoes. In 2018, this peak was particularly severe.
The MSF team in Niger's southern region of Zinder focuses on treating children aged under five for severe acute malnutrition and common childhood diseases. In 2018, MSF supported the paediatric unit in Magaria's hospital. The hospital is the region's only health facility and serves between 700,000 and 1 million people.
During the summer of 2018, the paediatric unit served an unprecedented number of children, compared with previous years, admitting over 1,000 children in one day. The majority were suffering from complications linked to chronic nutritional deficiencies and malaria.
MSF responded to the emergency by providing essential care to children in the hospital's paediatric unit and surrounding communities. MSF also assisted the Ministry of Public Health with seasonal malaria prevention activities, carrying out over 18,000 rapid tests and treating the 12,200 children who tested positive.  
IMPACT
More than 22,000 children aged under five years old were admitted to the paediatric unit in Magaria in 2018. MSF conducted 127,500 outpatient consultations for children aged under five years old and treated 20,900 children in its outpatient feeding programme, almost half of them between August and October.
CHILDREN UNDER FIVE ADMITTED
to the paediatric unit in Magaria hospital in 2018
CHILDREN UNDER FIVE SCREENED
for malnutrition and other chronic nutritional deficiencies
CHILDREN TREATED
for malnutrition and other chronic nutritional deficiencies