Feb 2023 - Oct 2023
Emergency Relief and Healthcare in Syria and Türkiye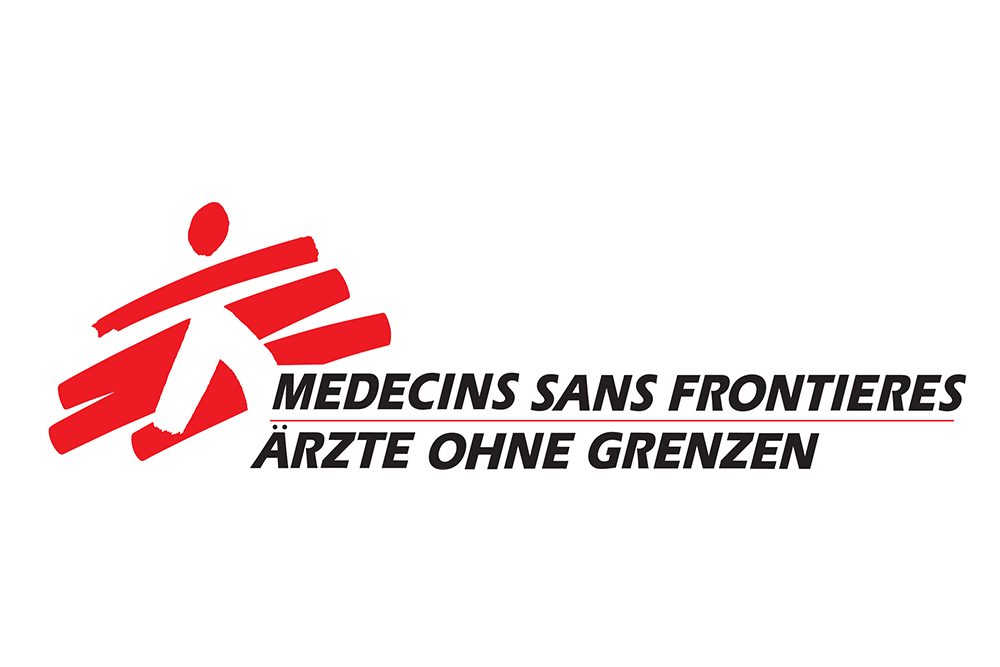 2014-2023
Médecins sans frontières
Médecins Sans Frontières (MSF) is an international medical humanitarian association. For 50 years, it has provided medical assistance to people whose lives or health are in danger, mainly as a result of armed conflicts, epidemics or natural disasters. We've funded its work regularly since 2014 to provide lifesaving care across Africa, Asia and - during the COVID-19 crisis – Europe.
CHALLENGE
Powerful earthquakes hit the south of Türkiye and northwest Syria in February 2023, resulting in over 50,000 deaths and many more injuries, as well as massive damage to infrastructure, including hospitals and clinics. When the earthquake struck, needs in the region were already at their highest due to dwindling resources and harsh winter conditions. Over 180,000 people have been displaced by the earthquakes in Syria and more than 3 million have been forced to leave their homes in Türkiye.
MSF is supporting hospitals and clinics in Idlib and Aleppo governorates, providing medical care and emergency relief for thousands of injured people. The organisation is also running mobile clinics in shelters and reception camps to provide access to basic medical services such as maternity and paediatric care and psychological aid.
In Türkiye, MSF is partnering with various local organisations to provide humanitarian and relief assistance, including hygiene kits and medical, food, water and logistical supplies, as well as blankets, stoves and warm clothes to help people survive the severe winter cold. Its teams are also providing mental health and psychosocial support for survivors, volunteers and search and rescue teams.
of medical supplies
delivered in Syria (as at March 2023)
Hygiene kits
provided in Türkiye (as at March 2023)
relief items
provided in Türkiye (as at March 2023)