Nov 2021-Feb 2023
TACKLING THE AFGHAN FOOD CRISIS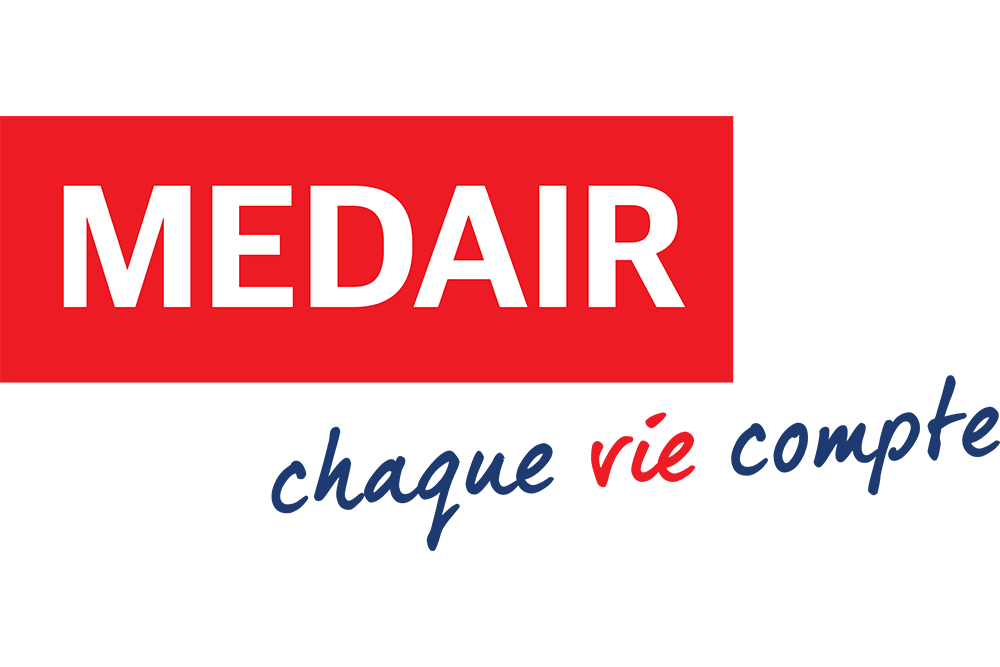 2020-2023
MEDAIR
Medair is an international humanitarian organisation dedicated to relieving human suffering in some of the world's most remote and devastated places. It has been active in Afghanistan for 25 years. Since 2020 we've been regularly funding its relief in Afghanistan, Lebanon, Madagascar, Somalia and Ukraine.
CHALLENGE
In August 2021 the Taliban took control of Afghanistan. International donors suspended non-humanitarian funding and froze billions of dollars of assets. The economy sunk with widespread poverty and a food crisis. Nearly 23 million Afghans face hunger and over 1 million children are at risk of dying.
We funded Medair to provide health, nutrition and food security support to vulnerable Afghans living in the Central Highlands and southern regions of the country.
Three mobile teams screened and treated acute malnutrition among children under five and pregnant or breastfeeding women.
AFGHANS SCREENED FOR ACUTE MALNUTRITION
CHILDREN AND PREGNANT WOMEN OR WOMEN BREAST FEEDING TREATED FOR MALNUTRITION