MAR 2022-JUN 2023
Supporting Ukrainians Impacted By The War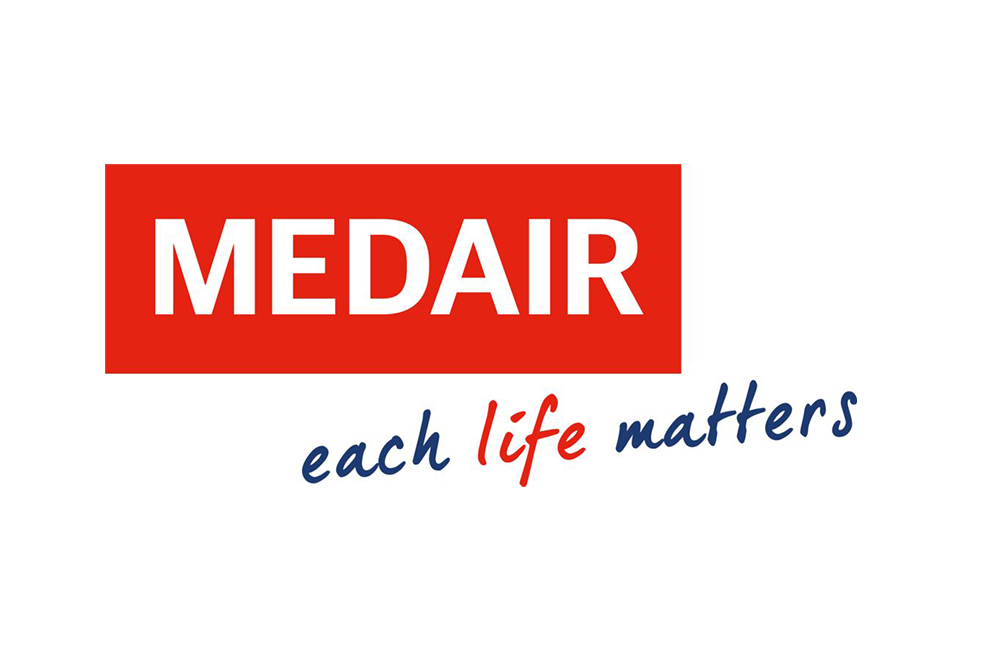 MAR 2022-JUN 2023
Medair
Medair is an international humanitarian organisation dedicated to relieving human suffering in some of the world's most remote and devastated places. Since 2020 we've been regularly funding its relief activities primarily to provide shelter, medical care, food assistance and mental health support to vulnerable populations in Lebanon, Madagascar, Afghanistan, Somalia and Ukraine.
CHALLENGE
The conflict in Ukraine has triggered one of the largest humanitarian crises Europe has seen in decades. Over 5.2 million people have fled Ukraine to neighbouring countries, especially Poland, and over 7 million have been internally displaced since the conflict escalated (as of July 2022). The need for health, food and psychosocial support is immense.
Based in Rzeszów, Poland, during the early days of the conflict Medair supported volunteer and local organisations to offer safety, stability and protection to the millions of people displaced, ensuring everyone consistently and effectively received the services they needed. This included training frontline staff and volunteers in psychological first aid and protection.
In Przemyśl, Medair managed the registration desk of Poland's largest refugee reception centre as well as health services of the reception centre in the city train station.
They have since scaled up their relief efforts to match the scale of the crisis. The organisation is now providing critical aid (medicines, non-food and hygiene items, cash transfers) in western and central Ukraine, while also working to ensure that hospital basements and schools used as air-raid shelters are safe and equipped to welcome the people in transit.
UKRAINIAN REFUGEES
assisted in Poland (March-May 2022)
VULNERABLE FAMILIES
provided with non-food items (March-May 2022)
MEDAIR STAFF
working in Poland and Ukraine