2021
SUPPORTING COVID-19 MASS VACCINATION IN LEBANON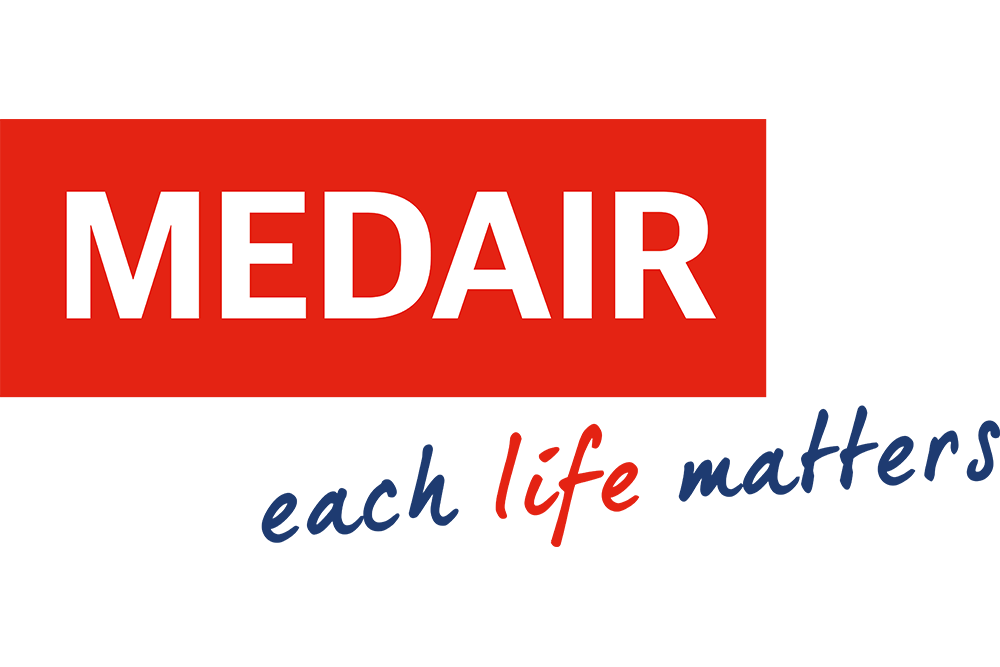 2021
Medair
Medair is an international humanitarian organisation dedicated to relieving human suffering in some of the world's most remote and devastated places. It has been active in Lebanon since 2012, working primarily to provide shelter materials, household supplies, medical care and mental health support to vulnerable populations. We are funding their work in Lebanon and Madagascar.
CHALLENGE
In June 2021, facing a surge in the number of COVID-19 cases and heavily strained health facilities, Lebanon's Ministry of Public Health called upon NGOs to support the immunisation of its people, including the hundreds of thousands of refugees who represent 25% of the population.
Medair took charge of one of the country's five mass vaccination centres, located in Saida in South Lebanon, where registration for the COVID-19 vaccination has been particularly low.
The organisation is also supporting five health clinics in the Bekaa area through the provision of personal protective equipment for staff, the training of Community Health Volunteers in COVID-19 triage and a referral and vaccine awareness campaign.
Shortages of basic items such as medicine and fuel, soaring poverty and an economic crisis that the World Bank calls "one of the worst the world has seen since the 1850s" have taken a huge toll on many people's mental wellbeing. Medair is providing essential mental health support for health workers and first responders, while ensuring continuity of mental health care for patients.
IMPACT
Medair plans to deliver and administer vaccinations to around 90,000 people and to ensure the vaccination centre in Saida is properly equipped and run safely and efficiently.
PEOPLE VACCINATED
by Medair in Saida
Photo credits: Header ©Medair / Abdul Dennaoui
Challenge: © Medair / Hiba Hajj Omar