2020-2021
RESPONDING TO UNPRECEDENTED FLOODS IN BANGLADESH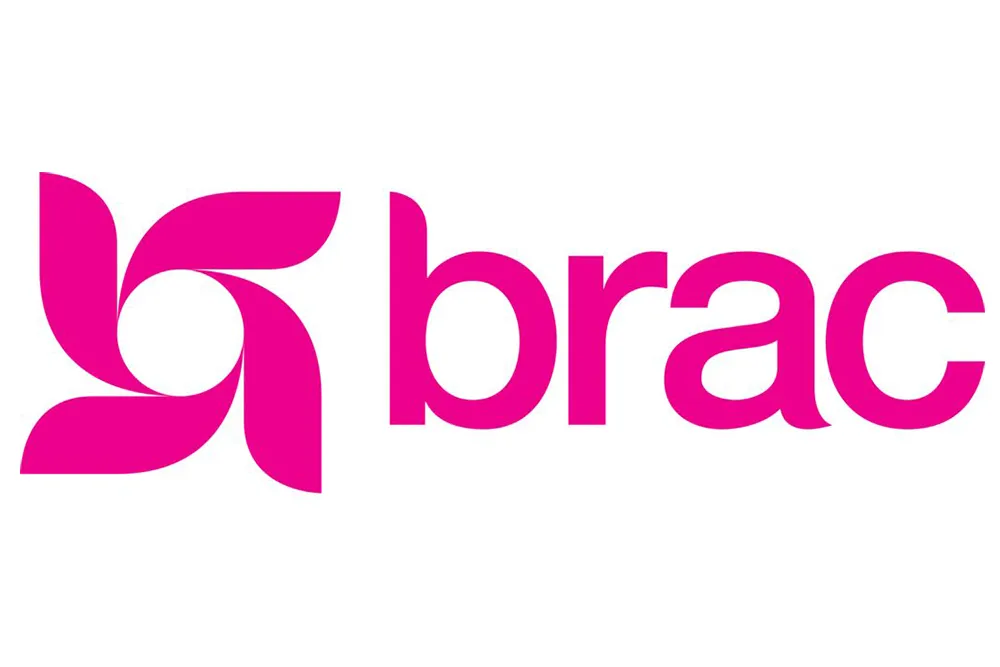 2020-2021
BRAC
Since its creation in 1972 as a small relief project in a remote corner of Bangladesh, BRAC has grown into one of the world's biggest and most successful grassroots non-governmental organisations. BRAC's emergency relief operations regularly support communities in crisis. Some of its innovations, developed and tested to tackle poverty in Bangladesh, have spread around the world. One example is its Ultra-poor Graduation Programme, which we have been funding in Uganda since 2016.
CHALLENGE
Monsoon floods are recurrent in Bangladesh but in 2020 the country saw its worst in years. About 40% of the country was submerged, hundreds of people killed, over 1 million houses flooded and nearly 130,000 hectares of cropland damaged. Cyclone Amphan and COVID-19 further complicated the situation.
Immediately after the flood, BRAC provided food, safe drinking water, hygiene kits and essential health items to the most vulnerable communities. BRAC also built toilet facilities in the temporary shelter centres created to accommodate the displaced families.
As the waters receded and people slowly returned to their homes, BRAC provided cash assistance to repair damaged houses and purchase safe water and adequate sanitation facilities.
Agricultural inputs, such as seeds, fertilisers, tools and equipment, as well as livestock, were made available to farmers who had lost their livelihoods.
IMPACT
BRAC's support to tackle the unprecedented humanitarian crisis evolved from immediate relief to recovery support. Over 50,000 families benefit from BRAC's support.
FAMILIES ASSISTED
with immediate relief and recovery support