2016-2025
TACKLING EXTREME POVERTY AND DISABILITY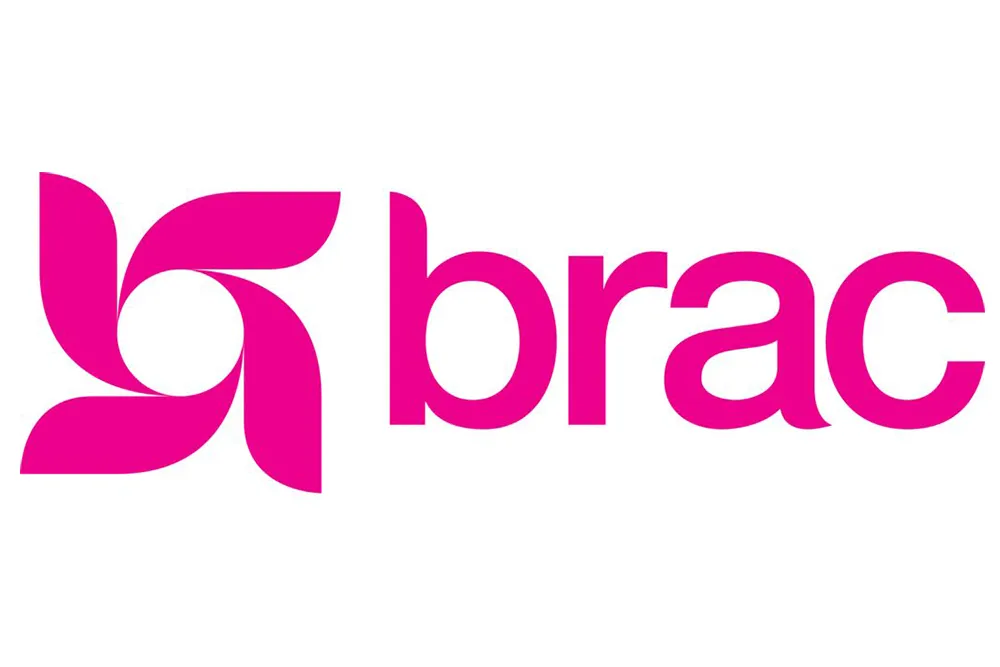 2016-2025
BRAC
Since its creation in 1972 as a small relief project in a remote corner of Bangladesh, BRAC has grown into one of the world's biggest and most successful grassroots non-governmental organisations. BRAC's emergency relief operations regularly support communities in crisis. Some of its innovations, developed and tested to tackle poverty in Bangladesh, have spread around the world. One example is its ultra-poor graduation programme, which we funded in Uganda between 2016 and 2022, and are now funding in Tanzania since 2022.
CHALLENGE
Poverty and disability often go hand in hand. Poverty can lead to disability due to malnourishment, unsafe conditions and poor health services and sanitation. Disability in turn can limit access to education and employment. In Tanzania, 9% of people have disabilities and 49% live below the poverty line.
BRAC's globally recognised ultra-poor graduation programme provides the poorest members of a village with productive assets, a temporary stipend to support daily consumption, enterprise development, skills coaching, healthcare services and education.
This combination of support, knowledge and skills helps individuals and families move from extreme poverty to a more sustainable trajectory.
To graduate from its programme, participants must own at least two different productive assets they could rely on, be involved in saving practices, be able to afford two nutritious meals a day and to improve personal hygiene and sanitary practices, while also having developed their shelters and enhanced their social integration.
Drawing on a previous successful experience in Uganda, BRAC is partnering with Humanity & Inclusion and SHIVYAWATA, the Tanzania Federation of Disabled People's Organizations to design and adapt an innovative disability-inclusive graduation model in the Manyoni and Chamwino districts of Central Tanzania.
BRAC aims to help 900 people and their families – an estimated 3,600 people of which 15% with disabilities and 70% women – to "graduate" out of extreme poverty by 2025.
IMPACT
BRAC's ultra-poor graduation programme has been intensively studied since 2002. Evidence found that its "big push" interventions positively impact livelihoods, income and health among the ultra-poor. Today, over 99 graduation programmes exist in 44 countries around the world, impacting over 14 million people.
OF BRAC'S PARTICIPANTS LIFT THEMSELVES OUT OF EXTREME POVERTY
by the end of the programme
OF BRAC'S PARTICIPANTS SUSTAIN ITS BENEFITS
seven years after the programme, including a 37% increase in income, 9% increase in consumption, and ninefold increase in savings