JUL 2021-APR 2022
RESPONDING TO FAMINE IN MADAGASCAR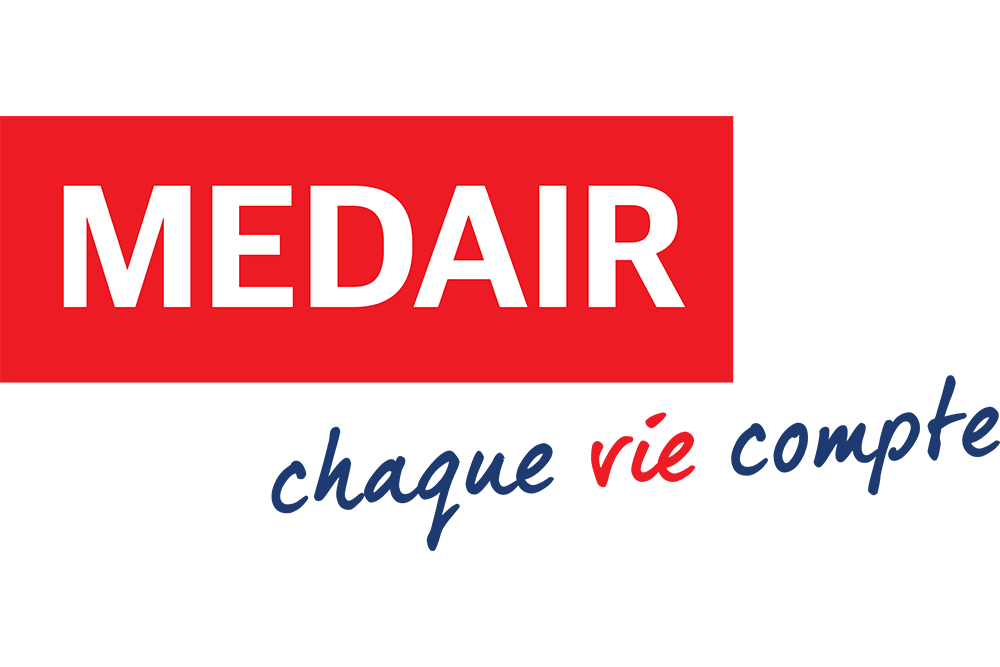 2020-2023
Medair
Medair is an international humanitarian organisation dedicated to relieving human suffering in some of the world's most remote and devastated places. It has been active in Madagascar since 2002, primarily responding to natural disaster emergencies caused by cyclones, tropical storms, droughts and epidemics. Since 2020 we've been regularly funding its relief operations in Afghanistan, Lebanon, Madagascar, Somalia and Ukraine.
CHALLENGE
A unique combination of factors has plunged southern Madagascar into crisis. The region is experiencing its worst drought in 40 years. Combined with violent sandstorms and an outbreak of migratory locusts, this means a close-to total disappearance of food sources. Seven of the eight communes in the Grand Sud are in a state of emergency.
Unfortunately, few humanitarian organisations are working in southern Madagascar due to access difficulties and security concerns.
We funded Medair's teams to provide emergency relief to the Marolinta municipality, a remote area in the Beloha District, one of the worst affected by the drought. At the highest of the crisis over 20% of the population in this district was malnourished.
Medair provided primary healthcare and lifesaving treatments against malnutrition to children under 5 and pregnant and lactating women, via mobile clinics. Medair's work also included the immunisation of children under five in five supported health clinics of the district.
Over 100 community health workers have been trained and employed to go door-to-door and screen children for malnutrition and other common diseases, increasing parents' knowledge of children's nutrition and hygiene.
CHILDREN UNDER FIVE
screened and treated against malnutrition
PEOPLE
in the remote Beloha District assisted with emergency relief