2020-2021
RELIEVING SUFFERING, REBUILDING BEIRUT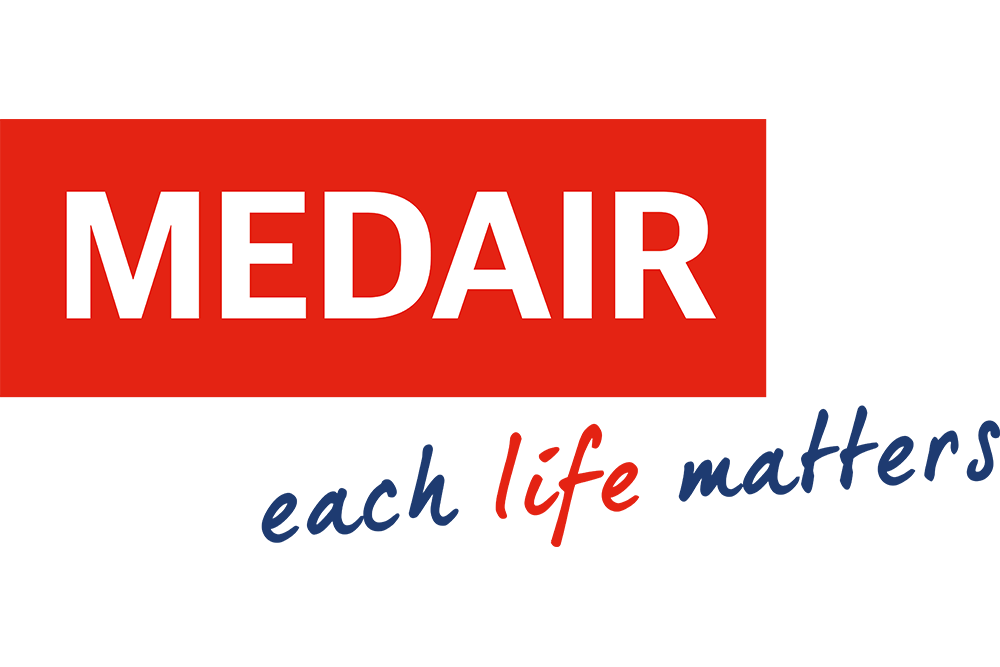 2020-2021
MEDAIR
Medair is an international humanitarian organisation dedicated to relieving human suffering in some of the world's most remote and devastated places. It has been active in Lebanon since 2012, working primarily to provide shelter, household supplies, medical care and mental health support to vulnerable people. We are funding Medair's activities in Lebanon, Madagascar and Afghanistan.
CHALLENGE
The Beirut explosion of August 2020 was a devastating blow to a country already enduring multiple crises: a refugee crisis, economic collapse, socio-political troubles, and the COVID-19 pandemic. Hundreds of people were killed in the blast, thousands were injured and 300,000 were left homeless.
In close coordination with the other humanitarian actors, Medair worked to ensure that essential supplies and healthcare services reached those who needed them most.
Medair provided emergency shelter materials and helped repair windows, doors and walls. In addition, the organisation supplied hygiene and baby care kits and supported vulnerable groups, including women, children and the elderly with critical psychological and mental health.
IMPACT
In total, over 1,000 residential buildings and 50 public facilities were rehabilitated.
people
were assisted with essential supplies, health care services and shelter materials in Beirut.
Photo credits: Header © Medair / Hiba Hajj Oma
Challenge: © Medair / Hiba Hajj Omarr