July 2022-June 2023
Fighting Drought, Hunger and Conflict in Somalia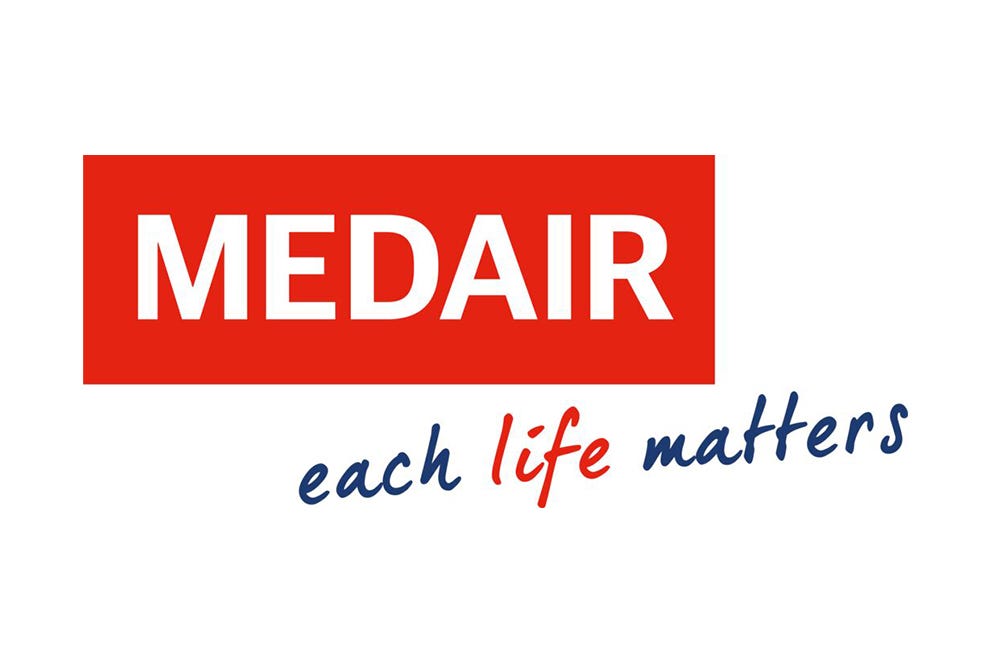 2020-2023
MEDAIR
Medair is an international humanitarian organisation dedicated to relieving human suffering in some of the world's most remote and devastated places. We have funded its relief activities in Afghanistan, Lebanon, Madagascar, and are currently supporting their operations in Ukraine and Somalia.
CHALLENGE
Somalia is struggling with its longest and most severe drought in 40 years, caused by five consecutive failed rainy seasons. The loss of livestock and eroded livelihoods in pastoral communities means the number of Somalians who need humanitarian assistance and protection has increased to over 8 million in 2023.
Medair's teams are delivering critical health, nutrition and safe drinking water to vulnerable populations in south-central Somalia.
Medair's teams are screening and treating malnutrition in children under five and promoting breastfeeding and other lifesaving nutrition practices to mothers and pregnant women. The organisation is also supporting 12 health facilities in urban and rural areas to assist rising numbers of patients in need of critical care and support.
to be assisted
over an 18-month period