2018-2019
HEALTH FOR REFUGEES IN COX'S BAZAR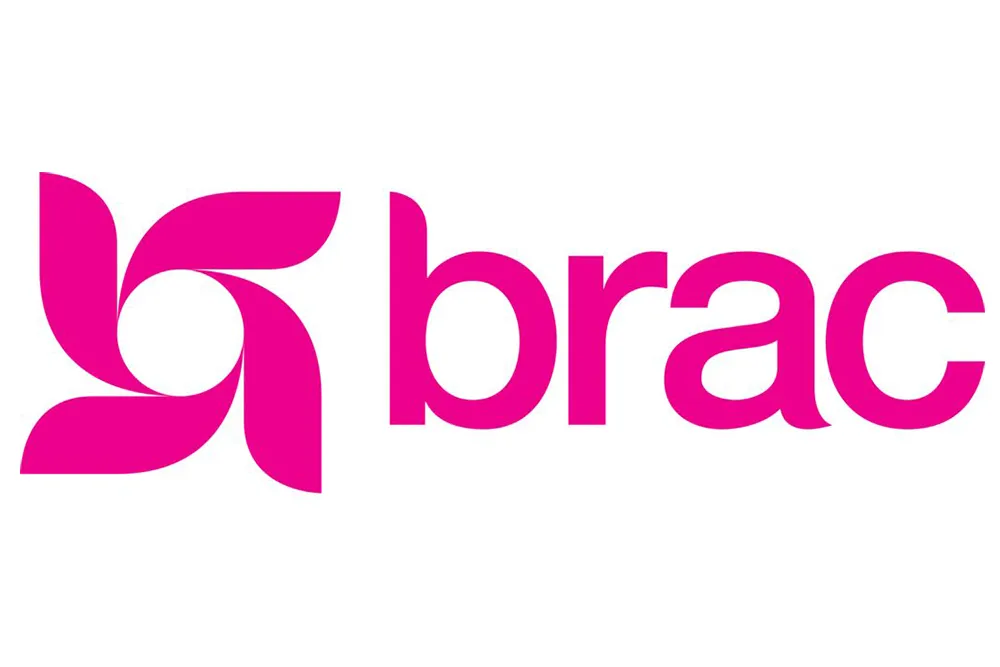 2018-2019
BRAC
Since its creation in 1972 as a small relief project in a remote corner of Bangladesh, BRAC has grown into one of the world's biggest and most successful grassroots non-governmental organisations. BRAC's emergency relief operations regularly support communities in crisis. Some of its innovations, developed and tested to tackle poverty in Bangladesh, have spread around the world. One example is its ultra-poor graduation programme, which we have been funding in Uganda since 2016.
CHALLENGE
In August 2017, escalating violence in Myanmar's Rakhine State drove more than 700,000 Rohingya refugees across the border of Bangladesh into Cox's Bazar. Mostly traumatised women and children, they found shelter in what soon became the most densely populated refugee camp in the world.
BRAC refurbished and renovated one primary health centre and two health posts, improving access to a range of quality lifesaving health services. Its focus was on sexual and reproductive health, maternal, neonatal, child and adolescent health, non-communicable diseases, and mental health.
Upgraded infrastructures represented hard-won progress in an extremely fragile and precarious situation.
IMPACT
Between April 2019 and February 2020, BRAC teams provided quality health services to over 140,000 refugees, including 334,000 medical consultations, 2,300 safe deliveries and 14,000 family planning visits.
REFUGEES SERVED
between April 2019 and February 2020
MEDICAL CONSULTATIONS
conducted between April 2019 and February 2020
SAFE DELIVERIES
between April 2019 and February 2020