OCT. 2023-JAN. 2025
Battling food insecurity in three Afghan provinces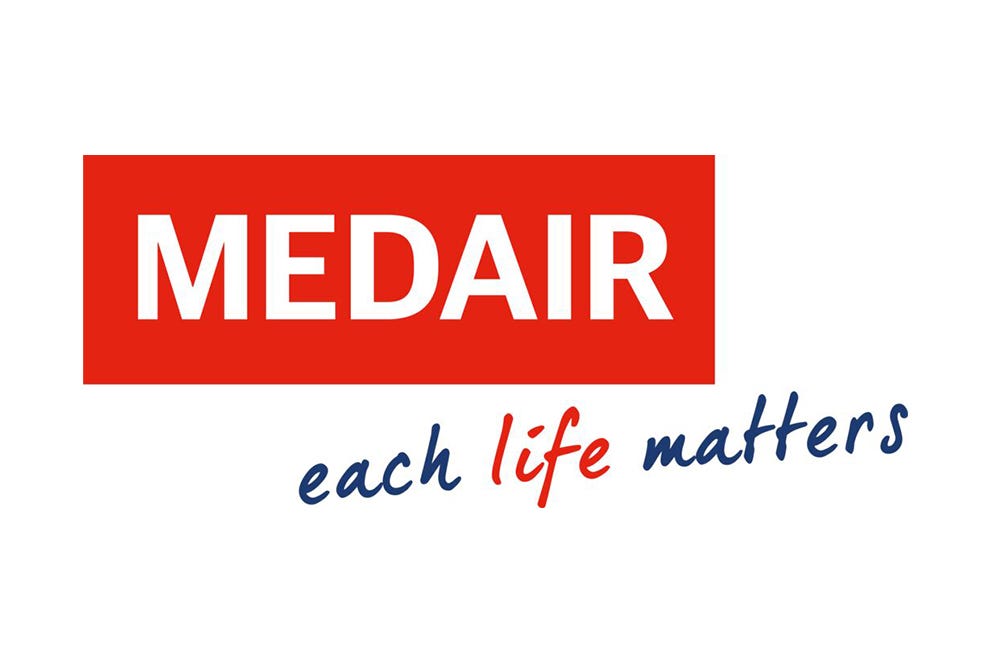 2020-2025
MEDAIR
Medair is an international humanitarian organisation dedicated to relieving human suffering in some of the world's most remote and devastated places. We have funded its relief activities in Lebanon, Madagascar, Somalia and Ukraine, and are currently supporting its operations in Afghanistan.
CHALLENGE
Afghanistan is currently at its highest risk of famine in a quarter of a century, with more than half its population acutely food-insecure, including more than 6.1 million people suffering from severe hunger. The situation has reached unprecedented emergency levels and is taking an especially high toll on children and pregnant and lactating women (Source: OCHA 2023).
A lethal mix of declining household income, healthcare collapse and three consecutive years of drought has exacerbated food insecurity in Afghanistan. When families become food insecure, children under the age of five and pregnant and breastfeeding mothers are most at risk.
Medair is closely working with communities and local leaders to reduce infant and maternal mortality in three provinces of Central and Southern Afghanistan.
Medair's approach to tackling the population's alarming nutritional deprivation includes:
Screening and treating children under five and pregnant and breastfeeding mothers for malnutrition and related illnesses.

Improving access to essential health services, including maternal, reproductive and mental health services and medicines.

Providing families with cash assistance and hygiene kits.

Promoting community awareness of child nutrition, hygiene and health practices such as exclusive breastfeeding and hand-washing.

Building, improving or rehabilitating water infrastructure.