2019-2022
HAITI'S ECO TOILETS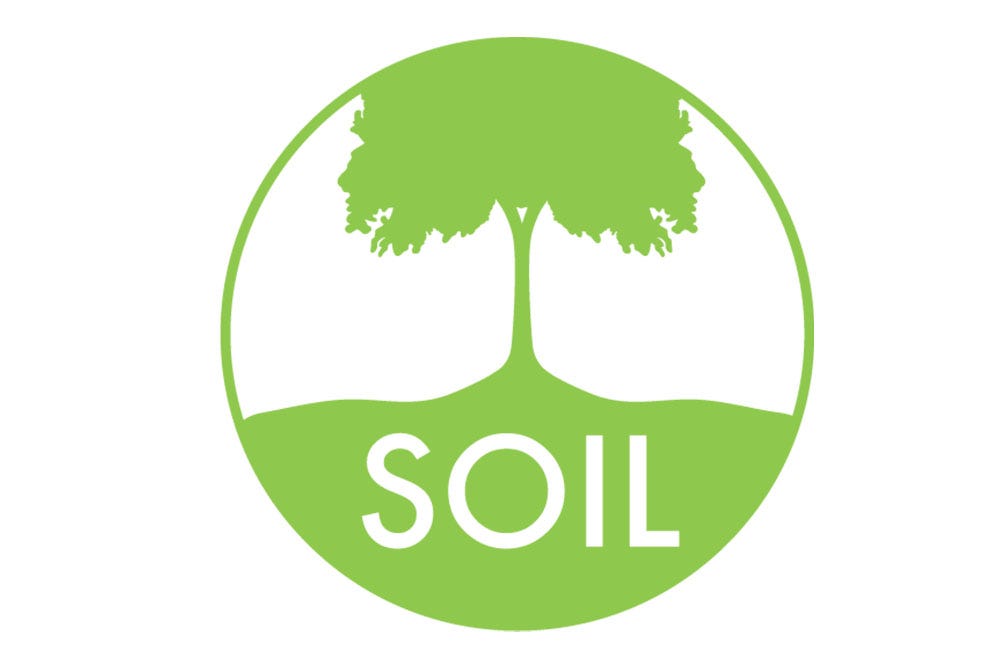 2019-2022
Soil
Since 2006, SOIL has been working to provide safe in-house toilets and sanitation services to families living in some of Haiti's poorest urban communities. By transforming toilet waste into compost, SOIL helps to reduce disease, restore soils, save water, increase food security and nurture climate resilience. SOIL's ambition is to reach 15% of the city of Cap-Haitien with its sanitation services by 2025.
CHALLENGE
Of Haiti's urban population, 66% do not have access to toilets. Haitian cities have no sewer system and less than 1% of human waste is treated safely. This lack of toilets is causing a major public crisis, and Haiti has the highest childhood diarrheal incidence rate in the world.
For a small monthly fee, SOIL provides people living in dense urban communities with safe, affordable household toilets and waste collection and treatment services.
SOIL then transforms the collected waste into compost, which is sold to farmers and businesses around Haiti to support agriculture, reforestation and climate change mitigation efforts.
SOIL's sanitation and waste treatment operations provide dignified jobs in waste collection, transport and treatment, reversing the stigma associated with the sector.
SOIL aims to provide its sanitation services to 18,000 Haitians by 2022.
IMPACT
Over 8,600 Haitians have access to SOIL's toilets today. More than 500 tons of waste was transformed into organic compost in 2020.
HAITIANS
have access to SOIL's toilets to date
TONS OF WASTE TRANSFORMED
into organic compost in 2020
COVID-19 EMERGENCY SUPPORT
As an essential service provider, SOIL is at the forefront of the Haitian COVID-19 response.
In 2020 we provided emergency funds to support the deployment of public toilet facilities in Cap-Haitien, as well as at the HHA hospital's COVID-19 area in Quartier Morin. The effort aimed to serve 218,000 people in six months and ensure the safe treatment of over 70 tons of human waste.