2019-2024
SAVING LIVES, PROTECTING RIGHTS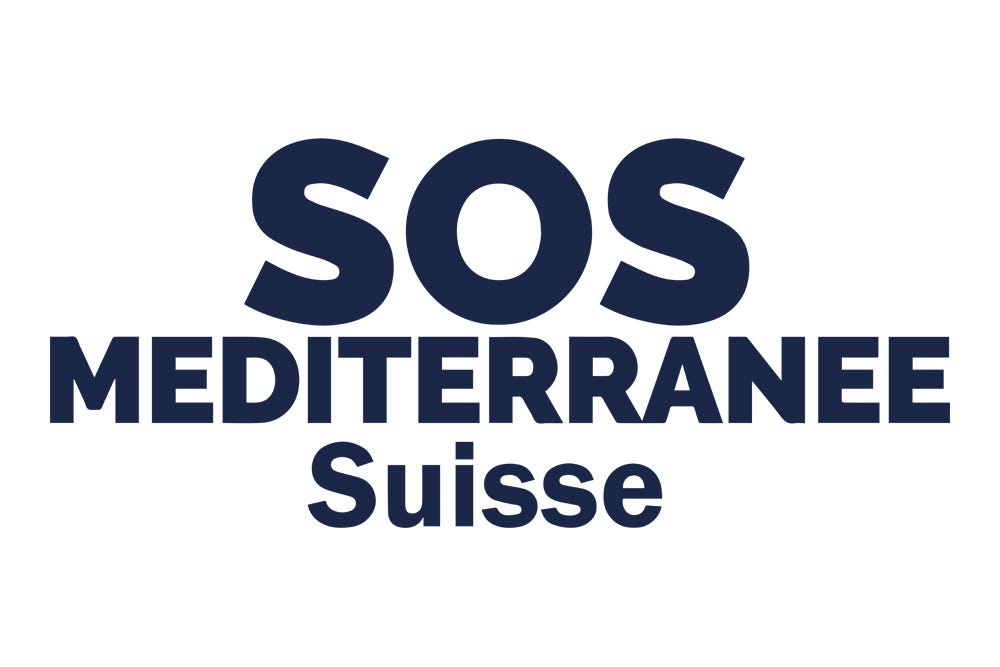 2019-2024
Sos méditerranée
SOS MEDITERRANEE is a European maritime-humanitarian organisation working for the rescue of life from the Mediterranean Sea. It was founded by citizens in May 2015 to save people in distress. From 2016 to 2018, it financed and operated the rescue ship Aquarius. It is now financing and operating the Ocean Viking. We've been supporting its Swiss branch since 2019.
CHALLENGE
Since 2014, more than 23,000 people have lost their lives in the Mediterranean Sea, the world's most deadly migration route, whilst seeking asylum or migrating to Europe.
SOS MEDITERRANEE charters and operates the rescue ship Ocean Viking to save people in distress in the Mediterranean Sea and to protect and assist survivors.
Working with the International Federation of Red Cross and Red Crescent, the team provides those that have been safely brought onboard with medical and psychological care, as well as food, dry clothes, blankets, toiletries and information.
Core to its mission is to bear witness, to inform about the situation in the Mediterranean Sea and to continuously advocate for the respect of maritime law.
The Swiss branch focuses on the legal framework. It aims to clarify and upgrade international law regarding human rights in the maritime environment.
SURVIVORS RESCUED
by SOS MEDITERRANEE, from the launch of its operations to June 2022