2016-2023
PATHWAYS OUT OF POVERTY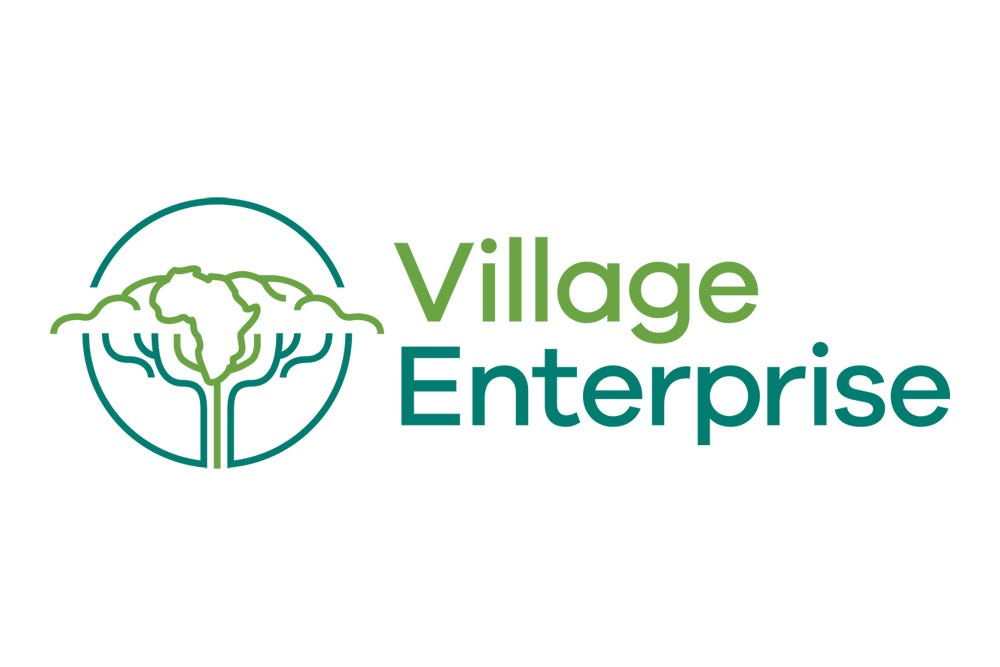 2016-2023
Village Enterprise
Village Enterprise's mission is to end extreme poverty in rural Africa through entrepreneurship. Its poverty graduation programme helps people lift themselves out of extreme poverty by developing sustainable livelihoods. We've been supporting Village Enterprise in Uganda, where it has been working since 2016. Today, its operations expand throughout rural Sub-Saharan Africa with the goal of "graduating" 20 million people out of extreme poverty by 2030.
CHALLENGE
Uganda has achieved significant milestones in tackling poverty over the past three decades, with its current poverty rate of 21.4% in 2016 down from 56% in 1993. However, the number of people living in extreme poverty in the north and east regions remains dangerously high, especially in rural areas.
Community-based and locally led, Village Enterprise's poverty graduation programme provides participants with financial support, as well as business and financial literacy training and ongoing mentoring by a local business mentor. It supports them to establish sustainable three-person businesses. Village Enterprise then organises the entrepreneurs into savings groups, where they develop strong relationships and help finance one another's businesses.
Examples of business areas include livestock, farming, small retail shops and restaurants, tailoring and beekeeping. 
In Uganda, Village Enterprise aims to support 2,700 individuals, the majority of which are women, to lift themselves out of poverty by 2023.
THREE-PERSON BUSINESSES
created in Sub-Saharan Africa
INCREASE
in annual average household income for participants
INCREASE IN HOUSEHOLD SAVINGS
on average between 2016 and 2019 for participants