SEPT 2022 – OCT 2023
Pakistan Floods: Assisting with Food, Hygiene and Dignity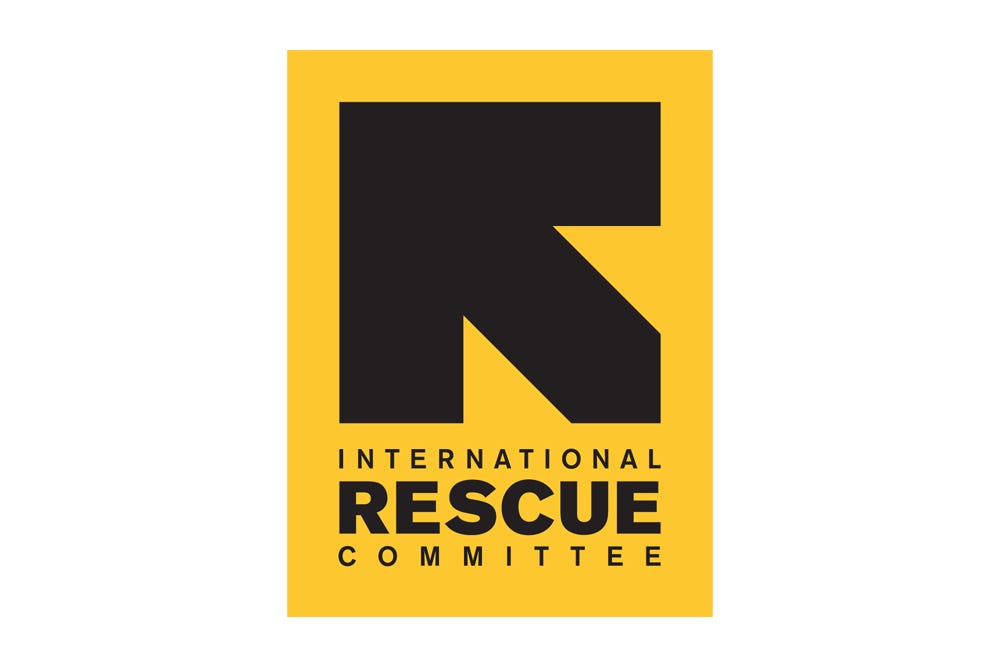 SEPT 2022 – OCT 2023
International Rescue Committee
The International Rescue Committee (IRC) helps people affected by humanitarian crises to survive, recover and rebuild their lives. Founded at the call of Albert Einstein in 1933, the IRC now works in over 40 crisis-affected countries and 20 U.S. cities as well as communities throughout Europe and the Americas. It is the largest refugee resettlement agency in the United States. We funded the IRC to help thousands of Afghans resettle in the US in 2021 and are supporting its relief operations in Pakistan following the devastating floods that left a third of the country underwater in 2022.
CHALLENGE
The devastating floods that struck Pakistan between June and October 2022 – the worst in over a decade – have left over 33 million people in need of immediate, lifesaving support. Houses, infrastructure, crops and livestock have been washed away in hilly areas and plains, damaging or destroying many public health facilities and water systems.
IRC emergency response teams are delivering crucial food, hygiene and dignity kits plus basic household items to those impacted in the Pishin, Killa Abdullah and Chaman districts of Balochistan province, while also setting up medical response centres across the country.
people assisted
with food, hygiene and dignity kits, as well as medical care since early July 2022 (as at Oct 2022).