Mar 2023-Feb 2024
Supporting Türkiye After the Earthquake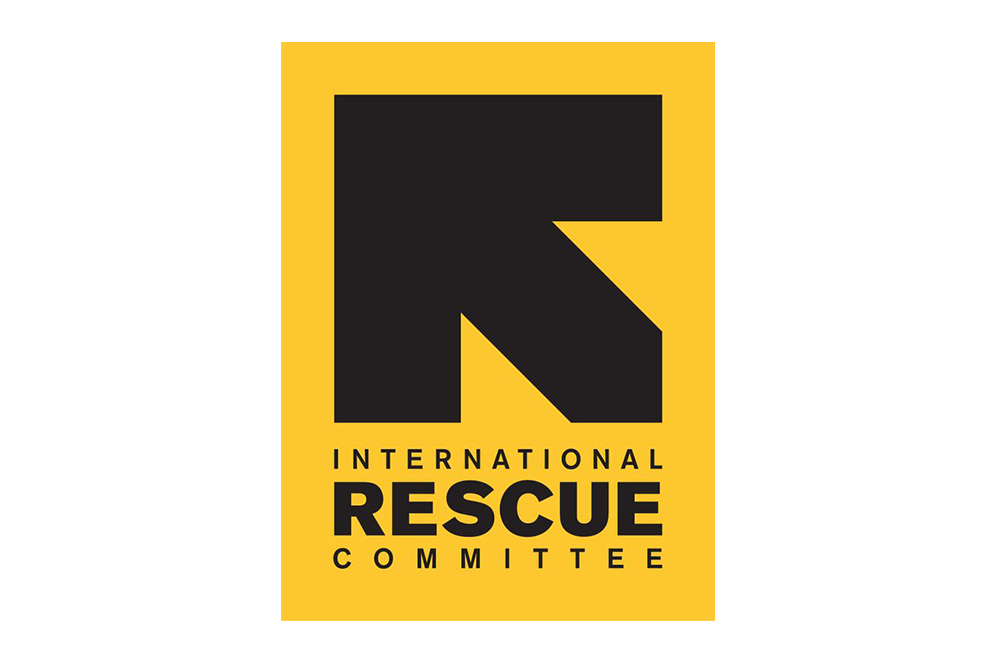 2021-2024
INTERNATIONAL RESCUE COMMITTEE
The International Rescue Committee (IRC) helps people affected by humanitarian crises to survive, recover and rebuild their lives. Founded at the call of Albert Einstein in 1933, the IRC now works in over 40 crisis-affected countries and 20 U.S. cities as well as communities throughout Europe and the Americas. It is the largest refugee resettlement agency in the United States. We funded the IRC to help thousands of Afghans resettle in the US in 2021. We are currently assisting its relief operations in Pakistan, following the devastating floods that left a third of the country underwater in 2022, and in Türkiye, after the earthquakes that struck the south of the country in February 2023.
CHALLENGE
Powerful earthquakes hit the south of Türkiye and north-west Syria in February 2023, resulting in over 50,000 deaths and many more injuries, as well as massive damage to infrastructure, including hospitals and clinics. An estimated 3 million people have been displaced in Türkiye alone, especially from the southern provinces which suffered the heaviest damage. These regions have some of the highest poverty rates in the country and host more than 1.7 million Syrian refugees.
The IRC has focused its response in Turkey, partnering with local actors and prioritising health interventions, including physiotherapy and psychosocial support, in addition to distributing value vouchers to help families affected by the earthquake cover some of their basic needs.
Recognising that "survival is success in the wake of an earthquake, but represents no vision for the future", the IRC will support recovery and rehabilitation efforts in the coming months, including cash distribution, livelihood support, and protection services. The IRC and its partners will also continue monitoring and responding to potential gaps in the health needs.
individuals provided with cash
in northwestern Syria