2019-2025
Fostering Early Readers and Girl's Education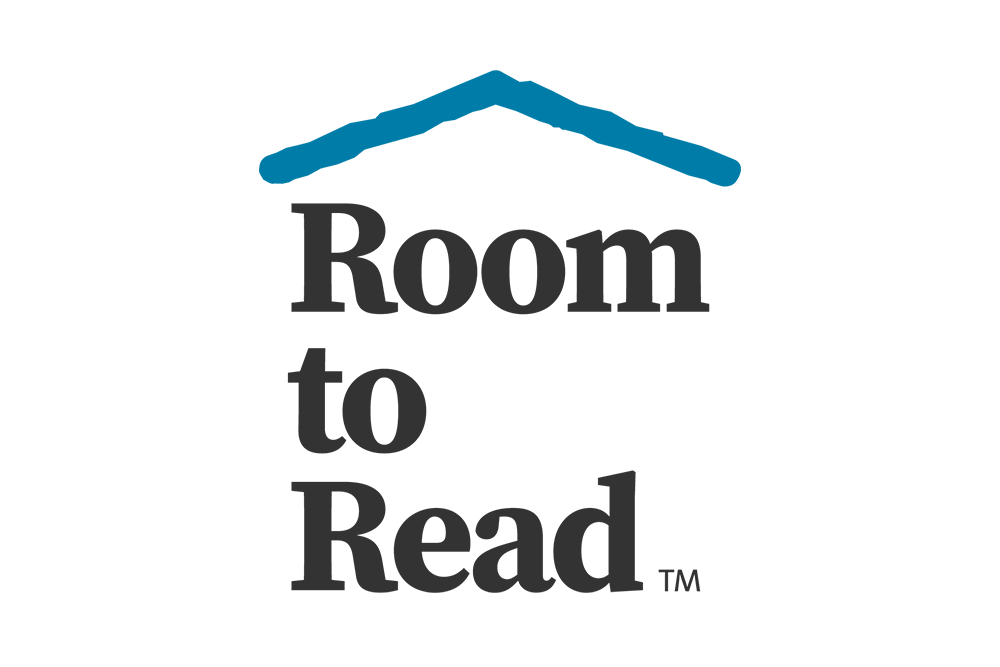 2019-2025
Room to Read
Room to Read seeks to transform the lives of millions of children in low-income communities by promoting literacy learning and gender equality in education. Working with local communities, partner organisations and governments, the organisation develops literacy skills and instils the habit of reading in primary school children. It also supports girls to graduate from secondary school with the life skills they need to thrive. Having supported its Girls' Education Programme in Bangladesh and Cambodia from 2019 to 2022, we are now funding its global programmes with the aim of empowering 40 million children worldwide through quality education.
CHALLENGE
More children than ever are now enrolled in school, but far too many of them are not learning and lack the foundational reading skills that prepare them for the world beyond school. Knowing how to read makes people safer, healthier and more self-sufficient. Yet one in four children in low-income countries cannot read, the overwhelming majority of them girls since they face additional barriers such as cultural bias and pressures to marry and start a family.
Room to Read's programmes target two critical milestones: literacy learning and girls transition to secondary school.
The Literacy Programme transforms primary schools into child-friendly learning environments that enable children to become life-long, independent readers. It ensures primary schools have libraries filled with books in the children's local languages, as well as teachers and librarians who are trained in how to engage a classroom of eager, young learners. By the end of Grade 2, children in Room to Read's Literacy Programme read 2 to 3 times faster than their peers in non-Room to Read schools, and with 87% greater comprehension.
Room to Read's Girls' Education Programme helps girls complete secondary school and acquire the skills and agency needed to make informed choices about their lives. Led by women from local communities, the programme offers girls life skills training sessions, individual and group mentorship, a social support system and needs-based material support. This material support includes school fees, transport, uniforms and coaching to prepare for exams.
CHILDREN ENROLLED
in Literacy Programme
TEACHERS AND LIBRARIANS TRAINED ANNUALLY
GIRLS SUPPORTED
through the Girls' Education Programme
OF GIRL GRADUATES
either enrol in further education or find work within their first year of graduation