2021-2025
EXPANDING PRIMARY CARE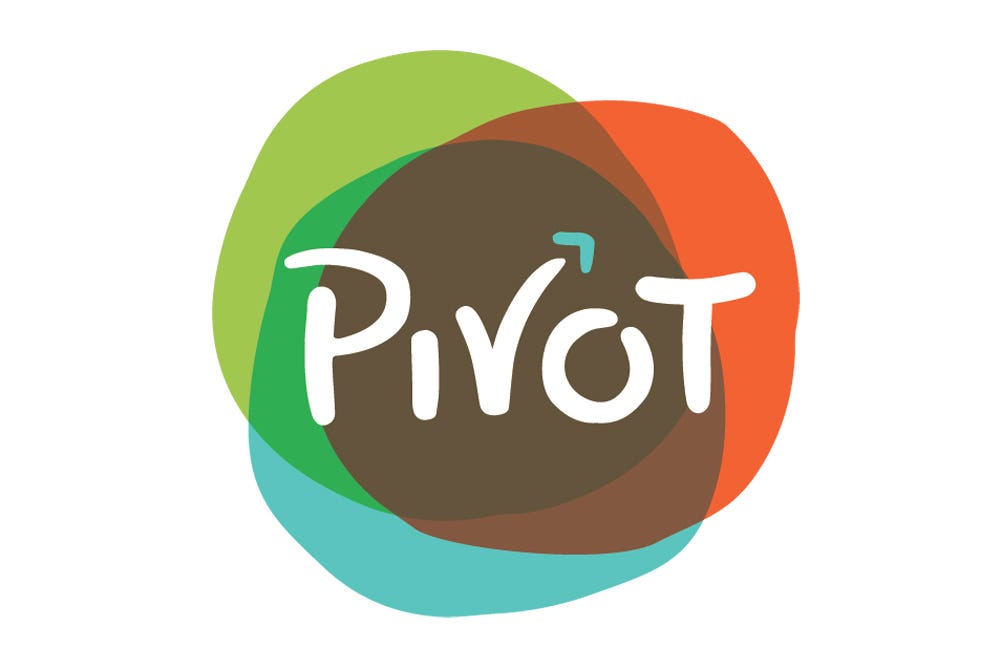 2021-2025
Pivot
Pivot has been working alongside Madagascar's Ministry of Public Health since 2014 to strengthen the public health system of Ifanadiana District, subsequently extending its intervention area to cover the entire Vatovavy Region starting in 2024. This local transformation aims to create a model of universal health coverage for the whole country that is based on the integration of science and service delivery. The under-5 mortality rate has fallen by 20% in Pivot's intervention area and the use of essential healthcare services has increased 200%. We're supporting Pivot's bold plan to achieve full primary healthcare coverage for 1 million people by 2027.
CHALLENGE
Madagascar is one of the poorest countries in the world with one of the weakest health systems. Two-fifths of all children under 5 suffer from growth stunting due to malnutrition – one of the highest rates in the world (2021). When Pivot began work in Ifanadiana District an average of one in seven children there were dying before the age of five (2014).
The Vatovavy Region in southeast Madagascar is home to nearly 1 million people. Pivot's team is working to transform the public health system in this remote region into a sustainable model of universal health coverage with the aim of replicating it throughout the country. It is achieving this by combining truly novel data systems with rights-based, patient-centred quality care for the most vulnerable.
Addressing the population's most urgent health needs, Pivot focuses on childhood health, infectious and non-communicable diseases, and maternal, neonatal and reproductive health.
Pivot's teams work to ensure equitable access across the region by:
renovating, staffing and equipping district hospitals, health facilities and community health posts for the delivery of high-quality dignified care,

strengthening pharmacy supply chains and the availability of medicines, vaccines and biomedical services,

building staff capacity – from cleaners to doctors, nurses, lab technicians and community health workers,

removing healthcare user fees for vulnerable populations, including pregnant women, adolescents and children.
Delivering Universal healthcare across the Vatovavy Region will require Pivot to refurbish, staff and equip 3 hospitals, more than 80 health facilities, and over 700 community health posts.
INCREASE IN DELIVERIES
assisted by a skilled birth attendant in Pivot's intervention area (2014-2021)
INCREASE IN OUTPATIENT VISITS
supported by Pivot (2014-2021)
MATERNAL SURVIVAL RATE
at health facilities supported by Pivot (Jun-Sep 2021)
COVID-19 EMERGENCY SUPPORT
In 2020, Pivot implemented infection control and prevention measures to contain the spread of coronavirus. The organisation placed procurement orders for essential medicines, supplies, and equipment, increased regional lab capacity and worked with partners including the Community Health Impact Coalition to develop protocols and training plans.