2022-2024
Behavioural Change for Global Development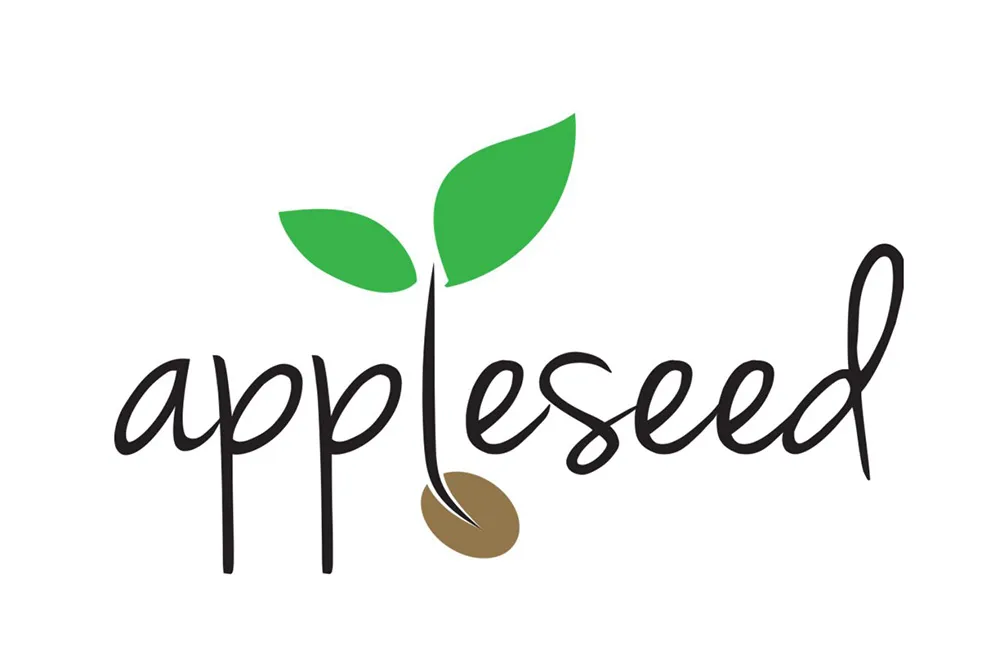 2022-2024
Appleseed
Appleseed is a behavioural agency that helps early- and growth-stage social enterprises and non-profits go from behavioural insights to impact, mainly through human-centred research, strategy, and design. We fund Appleseed to support some of our partners' efforts to drive adoption of life saving solutions for the very poor.
CHALLENGE
It is a common conundrum: a non-profit rolls out what it believes will be an impactful intervention to improve lives, only to find that people don't always act as expected.: e.g. farmers refusing to plant fortified maize for better nutrition, or schoolchildren continuing to drink contaminated water.
Appleseed teams up with our partner organisations to research and better understand their audiences, and then co-design a strategy to bring about the few behavioural changes most needed for impact (e.g. women farmers spacing out crops for better harvests, or children under 5 drinking clean water exclusively). This requires organisations to challenge their own assumptions, to see reality through the eyes of their audiences, and then to change the ways they design, deliver, and promote their products and services.
In 2022, Appleseed started working with Saha Global to improve access to safe drinking water for rural communities in northern Ghana, and with SOIL to improve access to sanitation services for families living in some of Haiti's poorest urban communities.
IMPACT
Appleseed support translates into improved service models, increased adoption rates, and better outcomes.
INCREASE IN FARMERS PLANTING FORTIFIED CORN
offered by Semilla Nueva in Guatemala
ADOPTION RATE INCREASE
of greenhouse farmers in India supported remotely by Kheyti's agronomists
PRODUCTION INCREASE
in Senegalese villages that received MyAgro's new communications and behavioural nudges to save unused seeds instead of crowding their fields