2019-2026
WOMEN-LED BUSINESSES FOR CLEAN WATER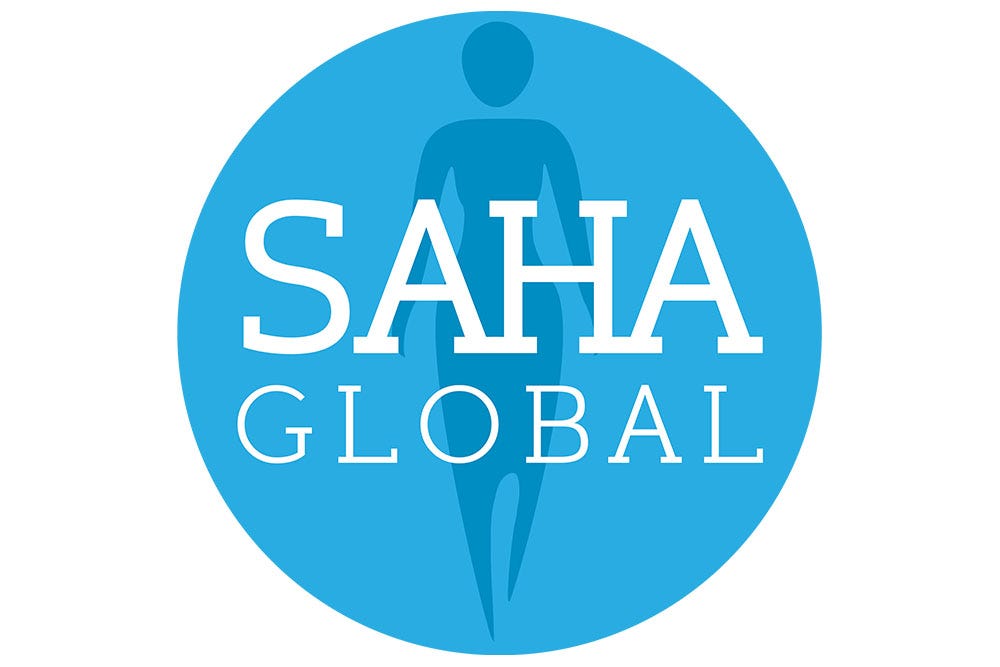 2019-2026
Saha Global
Saha Global works to provide access to safe drinking water to rural communities in Ghana. The organisation sets up women-led chlorinating businesses that sell clean water to villagers at a price that all can afford. We are contributing to Saha's effort to not only provide safe and affordable drinking water in last-mile villages of Ghana, but to dramatically increase clean water consumption in the communities they serve. By 2027 Saha Global plans to double its footprint, providing clean water to 258,000 people.
CHALLENGE
Rural villages in Ghana's Northern Region rely on rainwater runoff that collects in big stagnant ponds called dugouts during the rainy season. This poses a significant risk to health.
Saha Global empowers the poorest, most remote communities with simple, affordable water treatment technology, so they can access clean drinking water.
The organisation adopts the same method in every village. It donates locally sourced start-up equipment to female entrepreneurs and trains them to build a water treatment system. It also provides ongoing mentoring until the women can run their water businesses independently and effectively year-round.
Saha Global educates families in each village about the importance of clean water. It also distributes containers to safely store water and prevent any contamination in the home.
The female entrepreneurs sell the water to villagers at a price that everyone can afford, sustaining the small water treatment system and earning a supplemental income. For families normally living on less than $2 a day, this money makes a significant difference to their household incomes and can even enable personal savings.
Saha Global monitors the water quality from women's businesses for a minimum of 10 years.
IMPACT
To date, Saha Global has trained over 1,000 women entrepreneurs who now run clean water businesses that serve approximately 131,000 people living in the Northern, Savannah, Oti and North East Regions in Ghana.
WOMEN ENTREPRENEURS
run profitable clean water businesses
PEOPLE WITH ACCESS TO CLEAN WATER
thanks to Saha Global's entrepreneurs
COVID-19 EMERGENCY SUPPORT
In response to the COVID-19 outbreak and as a direct response to the Government of Ghana's efforts to support the most vulnerable, Saha Global provided free clean water through its women-led water business to over 200 small communities (over 100,000 people) in Northern Ghana for ten months, from June 2020 to the end of March 2021.