NOV 2021-JULY 2022
AFGHAN REFUGEES REBUILD THEIR LIVES IN AMERICA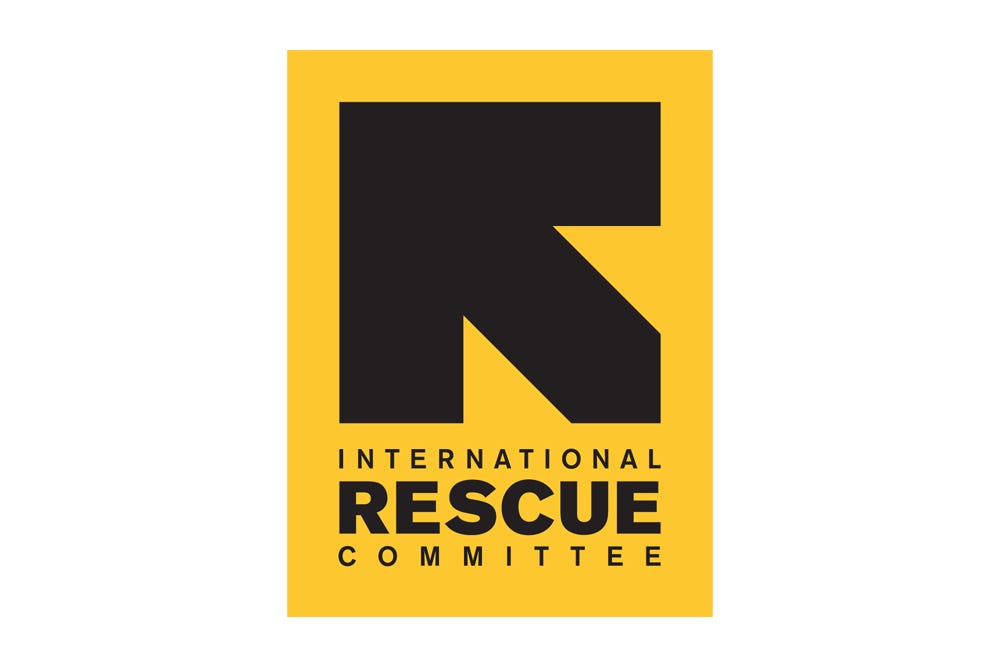 NOV 2021-JULY 2022
International Rescue Committee
The International Rescue Committee (IRC) helps people affected by humanitarian crises to survive, recover and rebuild their lives. Founded at the request of Albert Einstein in 1933, the IRC now works in over 40 crisis-affected countries, as well as communities throughout Europe and the Americas. It is the largest refugee resettlement agency in the United States. We funded the IRC to help thousands of Afghans resettle after the Taliban took control of Kabul in August 2021.
CHALLENGE
Over 123,000 Afghans were airlifted out of Kabul by US forces and its partners after the Taliban took control in August 2021. Many were taken to emergency processing centres in various countries. Tens of thousands of Afghans made it to the United States, waiting to be resettled into new communities, arriving with few belongings and in need of housing, food, and other essentials.
The IRC has more than 20 offices across the US which resettle refugees, ensuring they have access to safe, decent and stable housing, long-term healthcare, education, employment, financial stability and rights services.
Each office serves as a free, one-stop centre for refugees' needs during their pivotal first months in the US. Through a network of staff members and volunteers, the IRC helps refugees learn about American life and customs, secure jobs, learn English, and  become citizens. 
The IRC helped resettle over 10,000 Afghans, helping them rebuild their lives in the US.
AFGHAN CIVILIANS
rebuilding their lives in the United States