2019-2025
WOMEN FIGHT EXTREME POVERTY IN THE DRYLANDS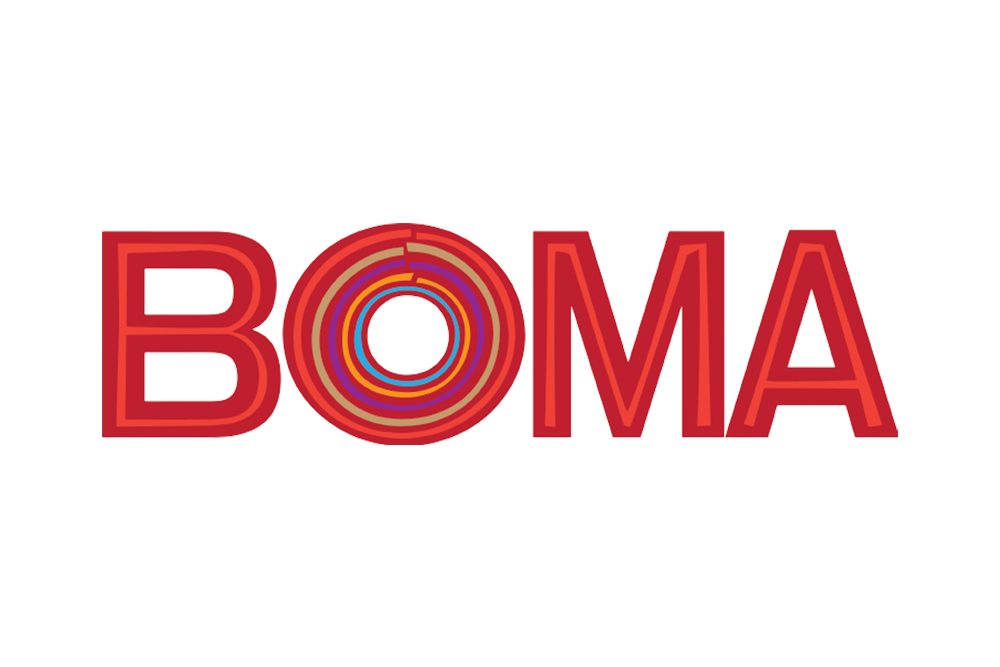 2019-2025
BOMA
BOMA is recognised for its innovative poverty graduation programme, specifically designed for enhancing the resilience of ultra-poor women living in extreme poverty in the drylands of Africa. Having funded BOMA to address poverty and exclusion among women and youth in pastoralist communities in North Kenya and the Karamoja region of Uganda, were now supporting them to expand into Southern Ethiopia with the aim of reaching 49,000 people in the region by 2025. BOMA is ambitiously scaling its model to reach 3 million women, young people and refugees by 2027.
CHALLENGE
Africa's arid and semi-arid regions are home to some of the world's most extreme poverty. Pastoral families live with no running water or electricity. Livestock is the main source of income and men travel for months with herds in search of water and vegetation, leaving the women behind, often trapped in extreme poverty and chronic food insecurity.
BOMA takes the poorest women in pastoralist communities through a proven two-year 'graduation out of poverty' programme. This includes a modest seed capital to launch small businesses, and training and mentoring in business skills and financial literacy. It also involves savings groups, market linkages and access to formal financial services.
The profits from each business provide a new income, while the personal and business savings help the women to manage daily needs and respond to shocks like drought and emergencies.
By replacing aid with income and savings, BOMA gives women independence, choice and an increased voice.
WOMEN AND CHILDREN
supported by BOMA to date
BUSINESSES ESTABLISHED
to date
SAVINGS GROUPS SET UP
which results in an increase of 509% in savings for members
INCOME INCREASE
for participants