2016-2026
STRONG FARMERS, VIBRANT COMMUNITIES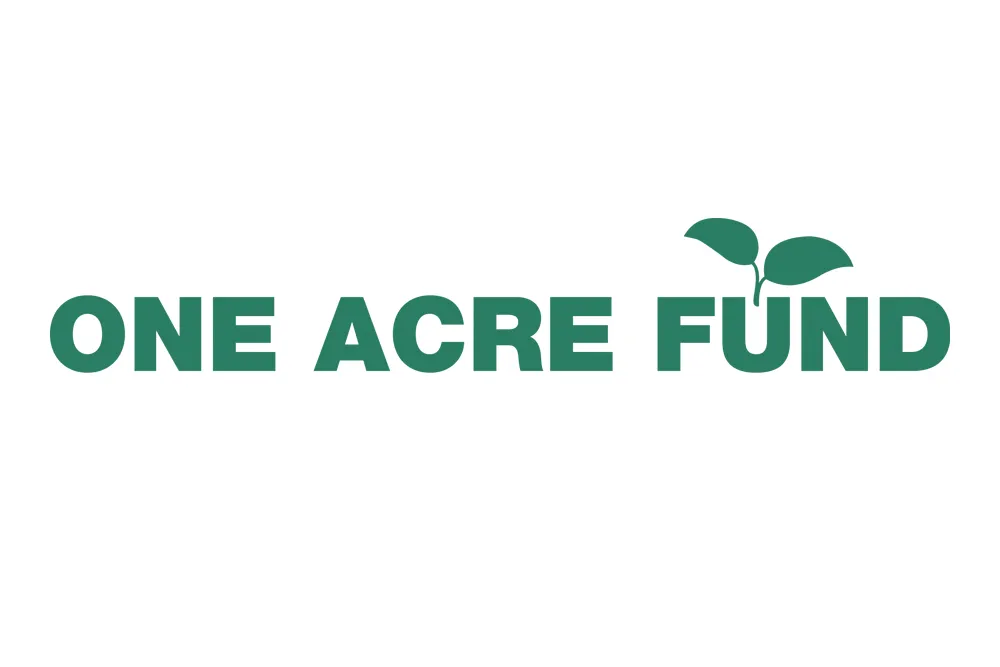 2016-2026
One Acre Fund
One Acre Fund is a non-profit social enterprise that supplies financing and training to help smallholders grow their way out of hunger. Founded in Kenya in 2006, the organisation has evolved to now serve over 1 million smallholder farmers across six countries in Eastern and Southern Africa. One Acre Fund has doubled its reach in Rwanda since we began supporting it in 2016, serving over 800,000 smallholder farmers. Today, its ambitious strategy aims to reach 2 million smallholder farmers in the country by 2026.
CHALLENGE
Over 50 million smallholder farmers in Sub-Saharan Africa - despite being among the hardest-working people on the planet - are locked in cycles of hunger and unable to grow enough food for their families. Poor agronomic practices, lack of access to quality seeds and fertilizers, insufficient storage and links to market opportunities are the main barriers.
One Acre Fund provides smallholder farmers living in remote rural areas of East Africa with access to locally produced improved seed, fertiliser and agricultural training, as well as financing and market facilitation. This enables them to increase their crop yields within one growing season and improve the quality of life of their families, while enhancing the soil's health.
RWANDAN FARMERS
reached by One Acre Fund directly
INCREASE
on average for farmers' annual income
PEOPLE
achieved better living conditions (data 2022)