2018-2021
RESTORING COASTAL FISHERIES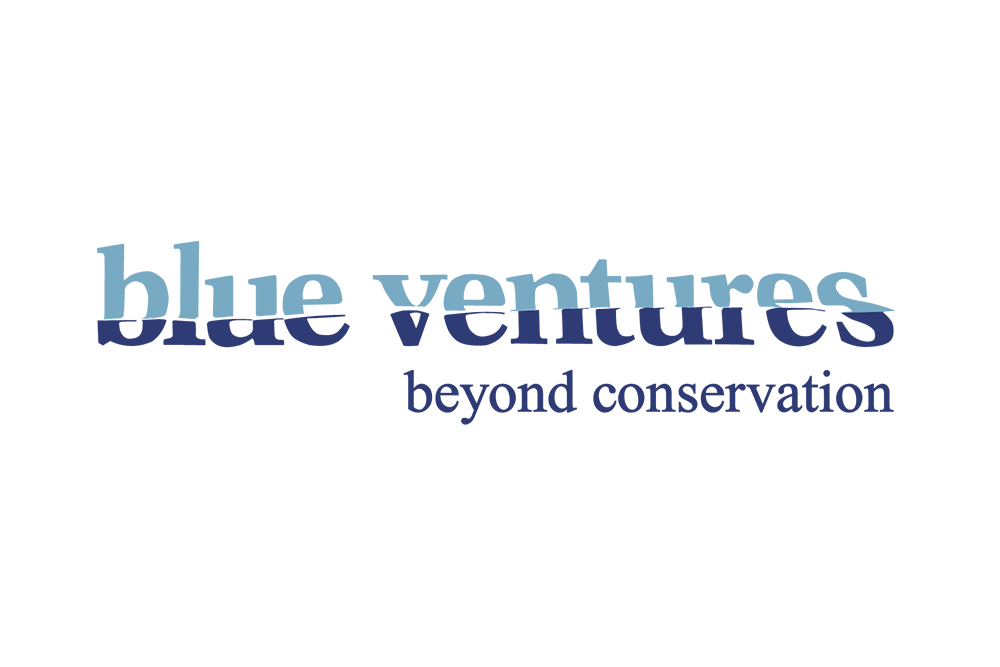 2018-2021
BLUE VENTURES
Blue Ventures works to rebuild tropical fisheries in places where the ocean is vital to the local culture and economy. In Madagascar, the organisation pioneered the introduction of temporary octopus fishery closures to demonstrate the environmental and economic benefits of local management. This conservation model inspired the creation of locally managed marine areas across Madagascar, East Africa and Southeast Asia. We supported Blue Ventures to replicate and improve its conservation model it in the northwest of Madagascar. Blue Ventures has been supported by Cartier for Nature since 2021.
CHALLENGE
Small-scale fisheries are vital to millions of people. However, climate change and overfishing mean fishers struggle to catch what they need and must compete with seafood companies. As a result, coastal fisheries are depleted with little local economic benefit and at the immeasurable loss of fishing stocks.
Blue Ventures supports coastal communities to manage their marine resources with an innovative solution: small temporary fishery closures for a set number of months, operated like crop rotation. The closures enable fast-growing invertebrate species- octopuses but also crabs and shrimps - to replenish. This allows the communities to continue to fish in a sustainable way.
The marine areas are managed by fishing villages which collectively decide the rules. These can include banning destructive fishing practices, protecting endangered species, and designating priority marine areas for protection. The communities are also responsible for monitoring whether rules are respected.
IMPACT
By 2021, 15 locally managed marine areas had been established in Madagascar, involving 18 communities and covering 5,614 sq. km. Blue Venture's teams ensured local governance structures were in place and continued to advocate for legal recognition of the areas by the Malagasy government. By June 2021, 45% of the fisheries had achieved an increasing or stable catch per unit of effort (CPUE) – an indirect measure of the abundance of a target species – and 77% compliance with the conservation restrictions.
OF OCEAN PROTECTED
by coastal communities in Madagascar in 2021
OF THE FISHERIES
had achieved an increasing or stable catch per unit of effort (CPUE)
LOCALLY MANAGED MARINE AREAS
Established involving 18 communities in Madagascar in 2021