2020
PROTECTING HEALTH WORKERS ACROSS AFRICA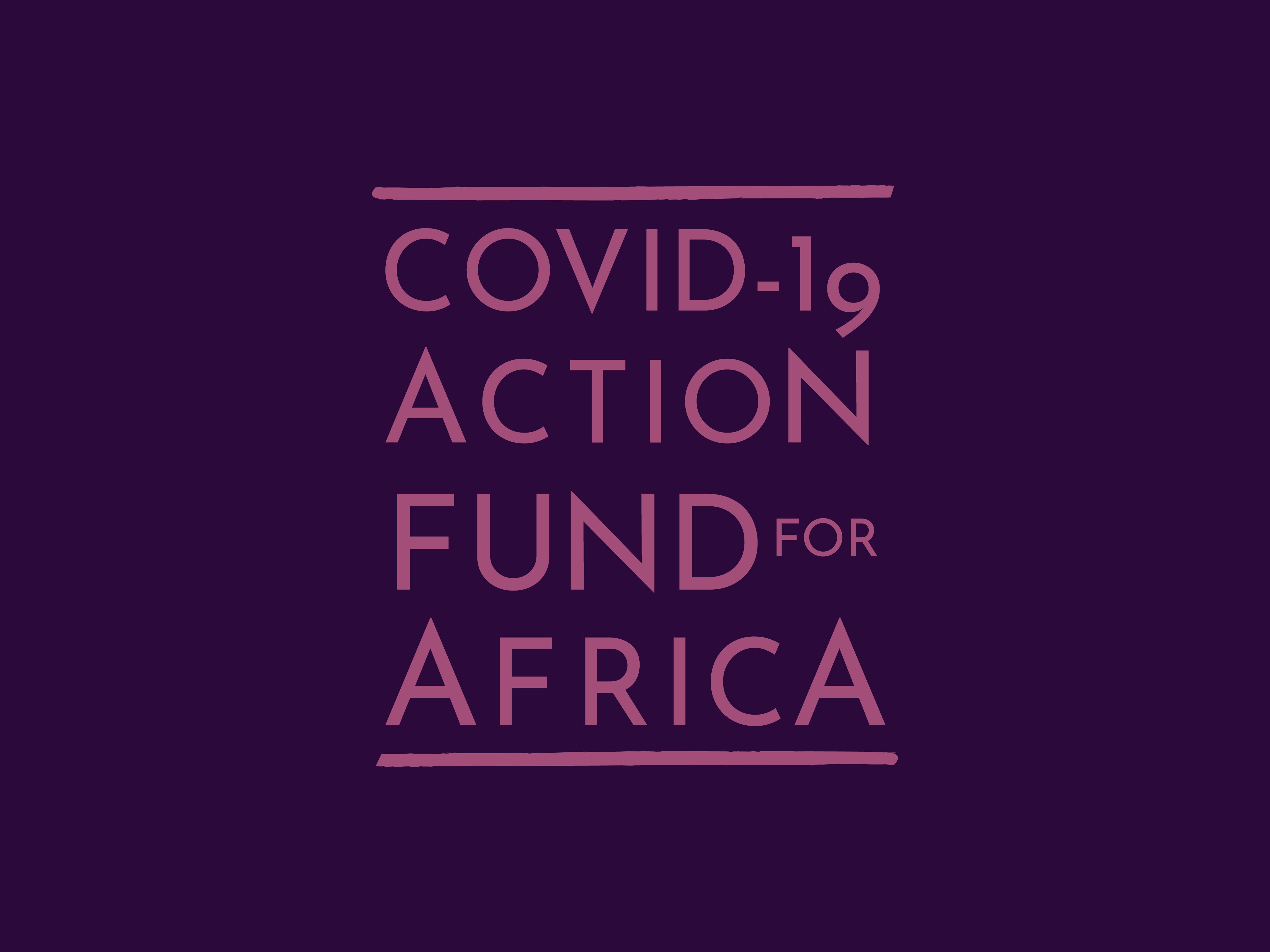 2020
CAF-AFRICA
The COVID-19 Action Fund for Africa (CAF-Africa) is a continent-wide collaborative effort made up of more than 30 organisations dedicated to protecting community health workers on the frontlines of Africa's COVID-19 response. Between August and May 2020, CAF-Africa committed and delivered more than 81 million pieces of PPE across Africa.
CHALLENGE
Across sub-Saharan Africa, community health workers are preventing, detecting and responding to COVID-19 – often without masks, gloves or other necessary health products and protective equipment. They risk their lives to protect others and to ensure the availability of essential health services.
CAF-Africa enables its organisations to pool resources and secure competitive prices for essential protective items for community health workers. It matches the PPE with areas governments have identified and ships it using free cargo flights, offered by the World Food Programme, UNICEF and the World Health Organisation. It works with local partners and governments to deliver the goods and ensure their safe arrival and distribution.
IMPACT
Between June 2020 and May 2021, CAF-Africa mobilised financial and in-kind contributions to procure and distribute 81.6 million units of PPE (including surgical and non-surgical masks, gloves, eye protection and gowns) for nearly 480,000 community health workers in 18 countries of sub-Saharan Africa.
PPE UNITS
procured and distributed between 2020 and 2021
COMMUNITY HEALTH WORKERS
reached with goods
COUNTRIES IN SUB-SAHARAN AFRICA
involved in CAF-Africa's work