2020
PROTECTING FRONTLINE WORKERS AGAINST COVID-19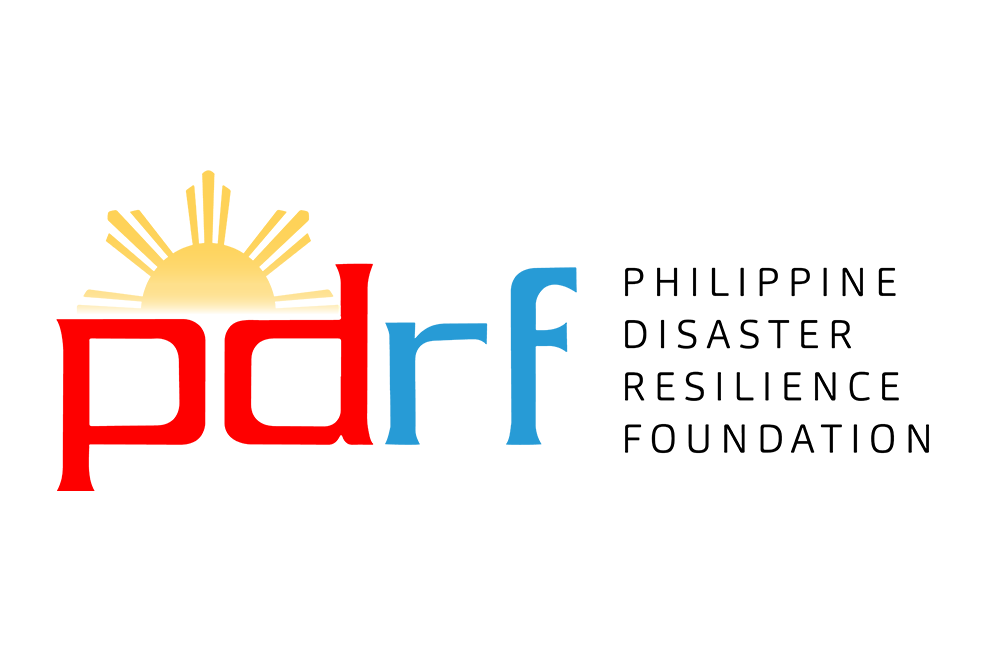 2020
Philippine Disaster Resilience Foundation
The Philippine Disaster Resilience Foundation (PDRF) is the Philippines' major private sector vehicle and coordinator for disaster risk and reduction management. We funded its Project Kaagapay in 2020 to provide medical and protective equipment for health institutions during the initial COVID-19 outbreak.
CHALLENGE
At the beginning of the COVID-19 pandemic, like many other countries, the Philippines faced a medical equipment shortage, which put the lives of frontline health workers at risk.
Through Project Kaagapay, PDRF pooled resources to provide personal protective equipment (PPE), ventilators, test kits for hospitals, meals, transport shuttle services and accommodation for thousands of healthcare workers in 92 hospitals and community centres in Metro Manila, Cebu City and Lanao del Sur.
PPE SETS PROVIDED
in 92 hospitals and community centres in Metro Manila, Cebu City and Lanao del Sur (as of January 2021)