2019-2023
OPENING THE CONSTRUCTION INDUSTRY FOR WOMEN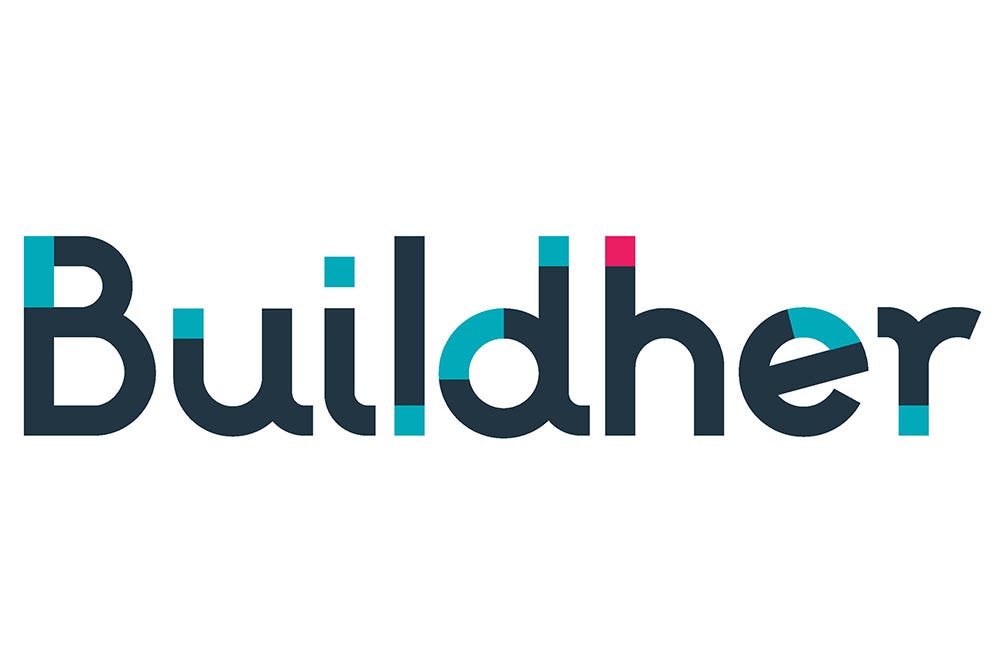 2019-2023
Buildher
Buildher is a Kenyan social enterprise that trains disadvantaged young women in construction and crucial life skills, boosting their career prospects and helping them to achieve financial independence. By introducing a qualified female workforce into the male-dominated construction industry, Buildher is challenging traditional gender bias within the sector.
CHALLENGE
The construction industry is one of the fastest-growing sectors in Kenya. It's also one of the most gender-segregated. Less than 3% of its workforce is women, none of whom are in skilled or leadership roles.
Buildher's pilot programme trains disadvantaged young women living in Nairobi's informal settlements to become qualified construction workers.
To ensure a truly transformative outcome, the training curriculum integrates technical and critical life skills, placing special emphasis on building confidence and leadership. The participants also receive education about health and wellbeing topics, such as sexual and reproductive health, mental health, nutritional support and physical conditioning.
Buildher supports the graduates through a network of construction employer partners, helping them secure fairly paid employment opportunities as carpenters, joiners, painters and plasterers.
We funded Buildher between 2019 and 2023 to refine its training curriculum and strengthen its placement strategy.
WOMEN TRAINED
and equipped to build careers in construction (2019-2023)
GRADUATES ACCREDITED
by the National Industrial Training Authority (in 2021-2022)
AVERAGE DAILY INCOME
after 4-months from the completion of Buildher training