2022-2025
Making learning fun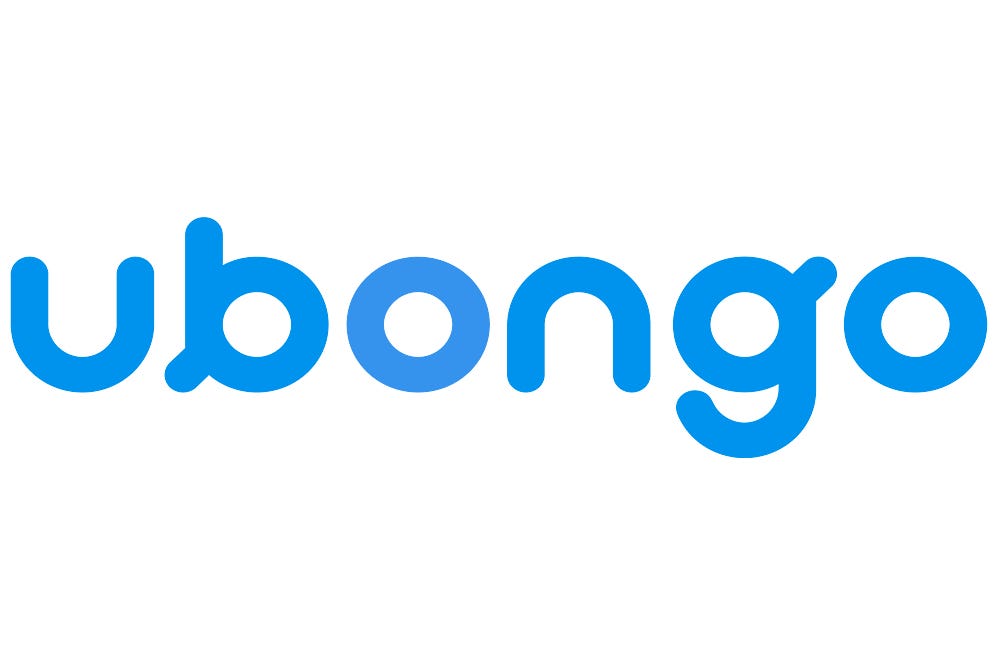 2022-2025
Ubongo
Ubongo is a pan-African non-profit social enterprise that creates fun localised educational content, designed to improve children's school readiness and learning outcomes. Over 24 million families in Africa learn with Ubongo every month using technology they already have, such as TVs, radios and mobile phones. With funding and support from Cartier Philanthropy, Ubongo plans to reach 67 million children in 46 countries across Sub-Saharan Africa by 2025.
CHALLENGE
Education is in crisis in Africa. Schools are crowded, teachers untrained and children arrive lacking social and cognitive skills. In Tanzania, half of ten- to 16-year-olds fail baseline maths and reading tests designed for eight-year-olds. Half of all primary students don't own a single textbook.
Ubongo produces engaging stories in local languages, catchy songs, beautiful cartoons and beloved characters to educate and entertain children aged three to 14. This content is distributed through broadcast partners (TV, radio and online) and social organisations. About 24 million children currently listen to and learn from Ubongo programmes every week.
The Akili And Me series engages children from three to six years old and their parents to develop school readiness through early numeracy, pre-literacy, language skills, motor development and social-emotional learning.
The Ubongo Kids series inspires children aged seven to 14 to solve problems and find the fun in learning. It covers maths, science, technology and engineering, as well as a wide range of life skills, from curiosity to financial literacy.
Ubongo content doesn't replace more formal education, but it's a strong complement to it.
IMPACT
Research shows that watching Ubongo's edutainment programmes leads to significantly improved learning outcomes for children. In Tanzania and Rwanda, kids who regularly watch the Akili And Me edu-cartoons have 12% higher cognitive development and outperform their peers by 24% in maths.
MILLION CHILDREN
learn from Ubongo programmes every month
HIGHER COGNITIVE DEVELOPMENT
in children aged 3 to 6 who watch Akili And Me
Photo credit: Header © Ubongo
Challenge: © Cartier Philanthropy /Andrea Borgarello