2019-2025
MAKE PRIMARY HEALTHCARE ACCESSIBLE TO ALL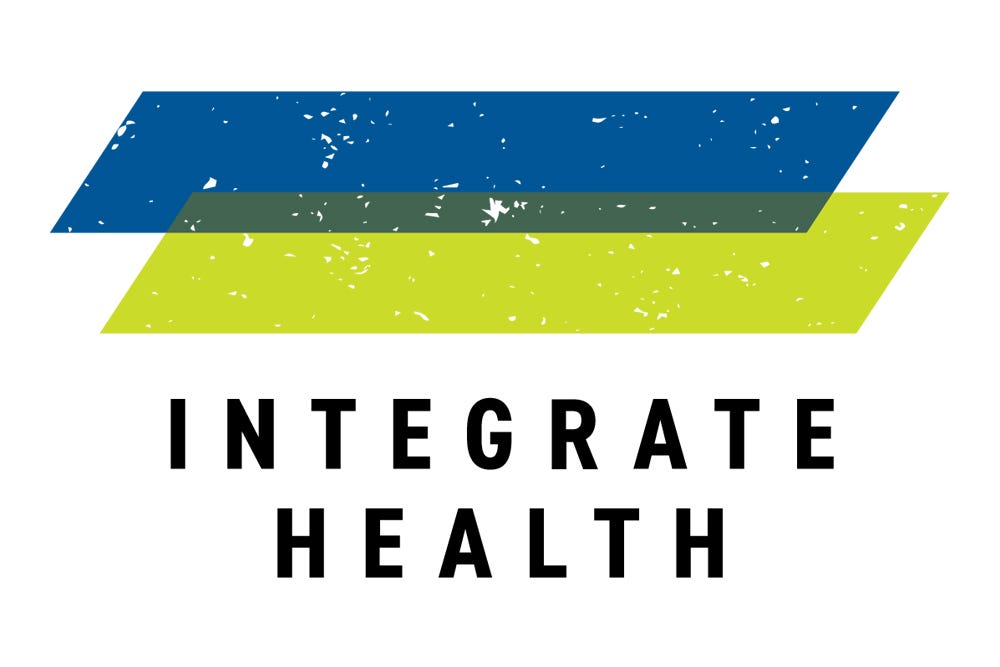 2019-2025
Integrate Health
Integrate Health aims to make quality primary healthcare available to the Togolese population by combining the work of professional community health workers with improved health centres. The Integrated Primary Care programme serves over 200,000 Togolese living across some of the hardest-to-reach communities of the country. Integrate Health's goal is to achieve Universal Health Coverage, beginning in Togo.
CHALLENGE
In Togo, one in 15 children die before their fifth birthday. The maternal mortality rate is 14 times higher than in high-income countries. The majority of these deaths are from diseases that are entirely treatable at very low cost, like malaria, diarrhoea and pneumonia.
Integrate Health has created a community-led model to make quality primary healthcare available to some of the world's most neglected communities.
There are four key parts to its model: trained and paid community health workers actively seek out sick people in their communities and provide care free of charge; health centres and clinics are reorganised and refurbished to improve efficiency; nurses and midwives are coached to provide competent care; and pregnant women and children under five are able to access care at no cost.
Integrate Health aims to train, recruit and equip 250 community health workers, serving 300,000 people in 35 health centres by 2025. The organisation will also reach 6 million people indirectly through its support to the Togolese Ministry of Health. A pilot programme will be launched soon to provide quality healthcare to around 50,000 people in Benin and Guinea.
DECREASE IN MORTALITY
of children under five
OF ILL CHILDREN
treated within 72 hours
COVID-19 EMERGENCY SUPPORT
In 2020 we provided emergency funds to support Integrate Health respond to the pandemic whilst ensuring the continuity of primary healthcare services in the communities they served. Working closely with the Ministry of Health, the organisation provided critical technical expertise and financial support to lessen the impact of the coronavirus in Togo.