2019-2026
KIDS' HEALTH CAN'T WAIT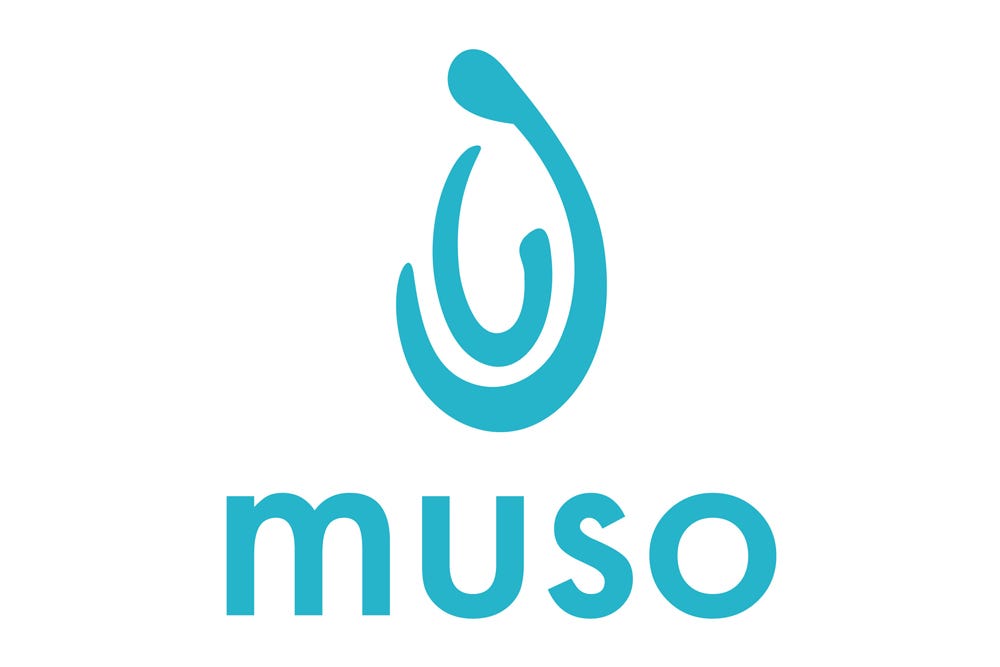 2019-2026
Muso
For more than 15 years, Muso has worked with the Malian Government to improve how healthcare is delivered, aiming to end preventable deaths and reach patients within the first few hours of their showing signs of illness. The communities where Muso is active have achieved and sustained the lowest documented rates of child mortality in sub-Saharan Africa, even in conflict settings. We are funding Muso to serve 700,000 patients directly through its Rapid Care model both in Mali and now in Côte d'Ivoire, a new country of operations, by 2024. Muso will also continue to assist government efforts to strengthen health systems by integrating proven strategies in national public health policy and practice.
CHALLENGE
Needless deaths rooted in poverty constitute one of our world's greatest injustices. Young children and infants still die at epidemic rates from malaria, pneumonia and diarrhoea. These deaths are preventable and mainly linked to the distance, cost and poor quality of health services. Essential care delivery needs to be faster.
Muso trains, coaches, equips, and supervises community health workers to go door-to-door in communities and proactively seek out sick people, treat patients at home or rapidly connect them with strengthened health centres if they require advanced care. All services are without point of care fees for all its patients.
The community health workers provide patients with life-saving services, including pregnancy testing, family planning, the screening of newborns and women for danger signs, and the treatment of children with malaria, diarrhoea, pneumonia and malnutrition.
REDUCTION IN CHILD MORTALITY
in communities where Muso works, bringing it down to 7 deaths per 1,000 live births, a rate comparable to the United States.
OF CHILDREN UNDER FIVE TREATED WITHIN 24 HOURS
by community health workers in peri-urban areas (2023 data)
PATIENT REACHED
since 2008