2019-2022
KIDS' HEALTH CAN'T WAIT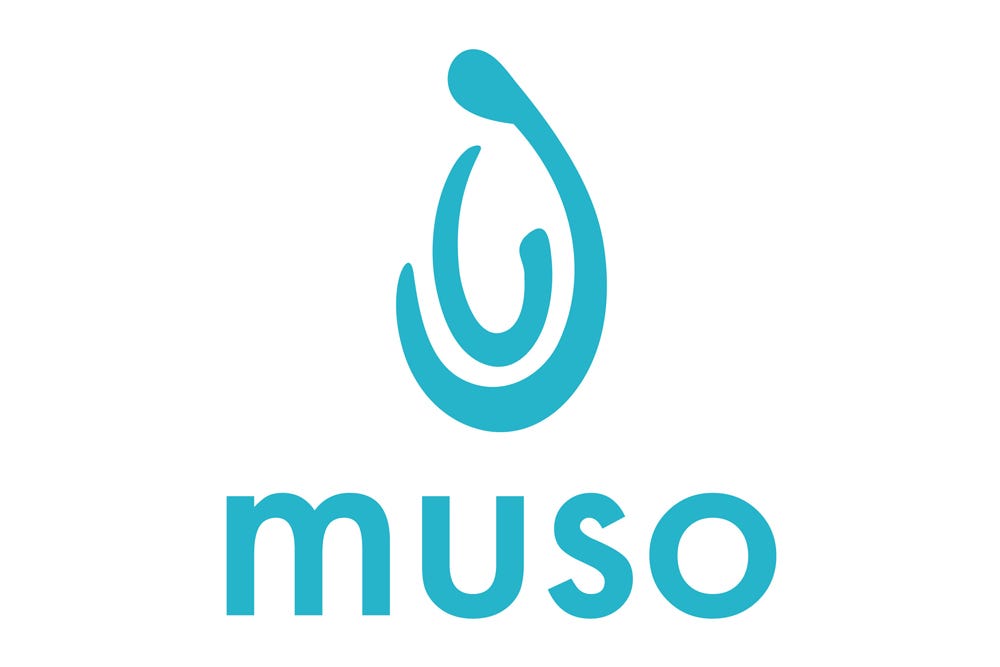 2019-2022
Muso
For more than a decade, Muso has worked with the Malian Government to improve how healthcare is delivered, with the aim of reaching people within the first few hours of showing signs of illness. The communities where Muso is active have achieved and sustained the lowest documented rate of child mortality in sub-Saharan Africa. We are funding Muso to build a technical assistance team and to scale its reach beyond Mali.
CHALLENGE
Mali has one of world's highest mortality rates for children under five. Young children and infants still die at epidemic rates from malaria, pneumonia, and diarrhoea. These deaths are preventable and mainly linked to the distance, cost and poor quality of health services. Essential care delivery needs to be faster.
Muso trains, coaches, and equips community health workers to proactively go into communities to search for sick people, treat patients at home or rapidly connect them with health centres if they require advanced care. All services are free of charge.
Community health workers provide patients with life-saving services such as pregnancy testing, family planning, screening newborns and women for danger signs, and treatment for children with malaria, diarrhoea, pneumonia, and malnutrition.
Muso aims to reach 450,000 people directly and 18 million through Malian Government implementation by 2022.
REDUCTION IN CHILD MORTALITY
in communities where Muso works
OF CHILDREN UNDER FIVE TREATED WITHIN 24 HOURS
by community health workers in peri-urban areas
PATIENT REACHED
since 2008