2020
KEEP KIDS LEARNING DURING LOCKDOWN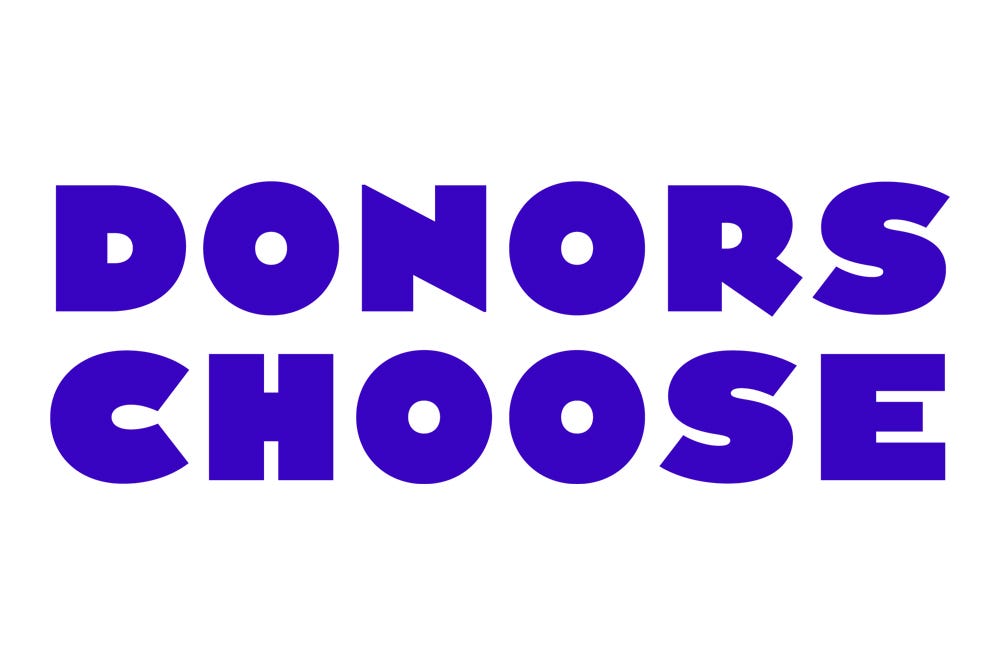 2020
DONORSCHOOSE
DonorsChoose is a crowd-funding platform that allows public school teachers from across the United States to request much-needed materials for their students. DonorsChoose vets each request then ships the funded resources directly to classrooms and reports back to donors and school leaders. We supported DonorsChoose's initiative Keep Kids Learning as teachers and students across the country transitioned to home learning during the COVID-19 pandemic.
CHALLENGE
In March 2020, COVID-19 cases began to jump at alarming rates in the United States, as did hospitalisations and deaths. By the end of the month, the virus was declared a national emergency. In the spring of 2020, a near-total shutdown of school buildings was enforced to slow the spread of the virus. At least 50.8 million public school students shifted to remote learning.
After the COVID-19 pandemic forced school closures, DonorsChoose launched the Keeping Kids Learning initiative to support remote learning efforts in underserved school districts.
Educational resources specifically identified by teachers nationwide – such as iPads, notebooks, library books, markers, whiteboards or art supplies –were shipped directly to students' homes, ensuring they could successfully pursue their education journeys in an incredibly difficult time for families.
IMPACT
Our funding for the Keeping Kids Learning initiative brought 409 distance learning projects to life, benefitting over 35,600 students.
STUDENTS
Received remote learning support materials directly at home
DISTANCE LEARNING PROJECTS
were funded