2020
INCLUSIVE COVID-19 RELIEF IN INDONESIA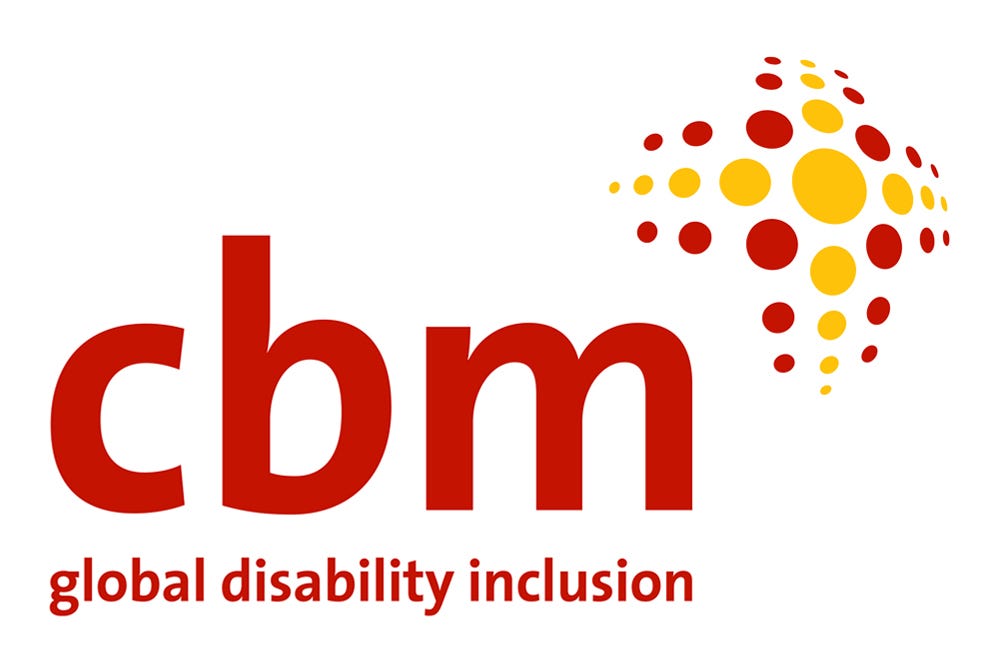 2020
CBM
Christian Blind Mission (CBM) is an international development organisation committed to improving the lives of people with disabilities in the poorest communities of the world. During emergency crises, CBM provides disability-inclusive humanitarian relief to ensure that no person is left behind. We supported CBM in Indonesia to help tackle the COVID-19 pandemic.
CHALLENGE
The barriers faced by people with disabilities are amplified during conflict, disaster or health crisis. In Indonesia, the government released policies and regulations to prevent the spread of COVID-19, but 56.5% of people with disabilities do not know how to access this information.
In Indonesia, CBM worked with the government and local associations to ensure people with disabilities could access vital support and suitable information on COVID-19 prevention and treatment. Information included special TV and radio advertisements, sign language interpretation, brochures in braille, and training on how to disinfect wheelchairs.
CBM also provided medicines, hygiene kits and cash assistance for households that were struggling to meet basic needs.
HOUSEHOLDS
received relevant information, medicines, hygiene kids and cash assistance during the crisis