2018-2024
HELPING MYANMAR'S SMALL FARMERS SUCCEED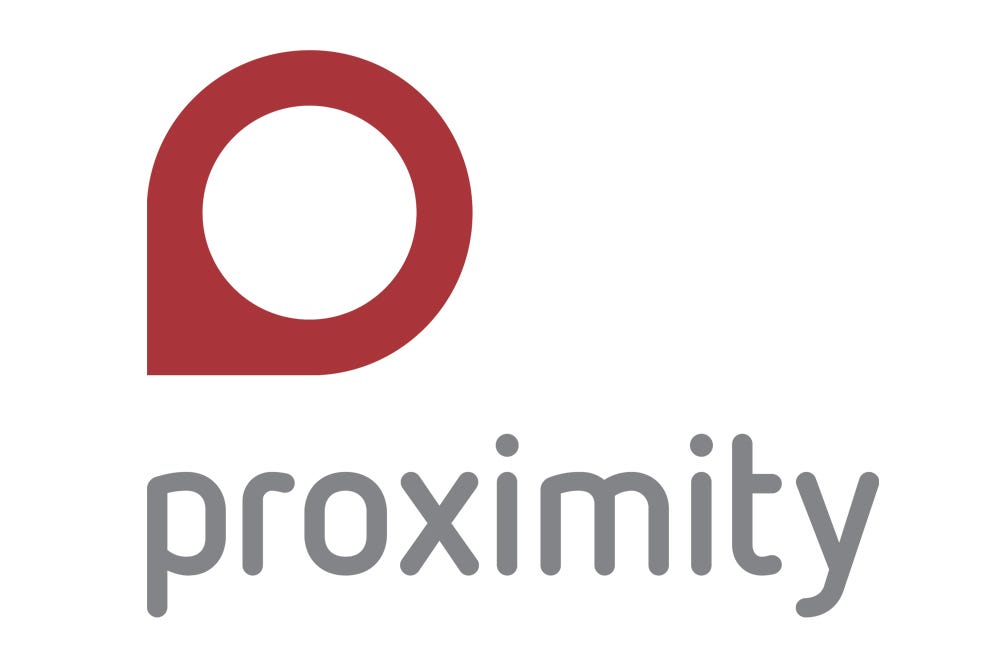 2018-2024
Proximity Designs
Proximity Designs has been serving Myanmar's smallholder farmers for the past 16 years. This award-winning social enterprise provides upgraded technology, agronomic training and financial support to help small farmers become more productive and earn higher incomes. Proximity Designs aims to help lift 800,000 farming families – almost 3.5 million women, men and children – out of poverty by 2024.
CHALLENGE
Farmers represent 70% of Myanmar's population and are the backbone of the country's economy. However, they lack access to basic farming technologies, knowledge and credit options, and are extremely vulnerable to climate risks and changing weather patterns. The impending economic recession and the military coup threaten to drag millions of farm families further into poverty and food insecurity.
Proximity Designs designs and delivers farm technology including irrigation technologies, advisory services and finance support to farming families. These services help maximise productivity, crop yields and incomes in an environmentally sustainable way.
Proximity Designs is creating a nationwide platform that will provide essential products and services to small farmers.
FARMING FAMILIES
adopted Proximity's irrigation products from 2018-2020
FARMING FAMILIES
served per year by Proximity
NET ANNUAL GAIN
in income per farmer