2019-2025
HELPING FARMERS INVEST IN THEIR FUTURES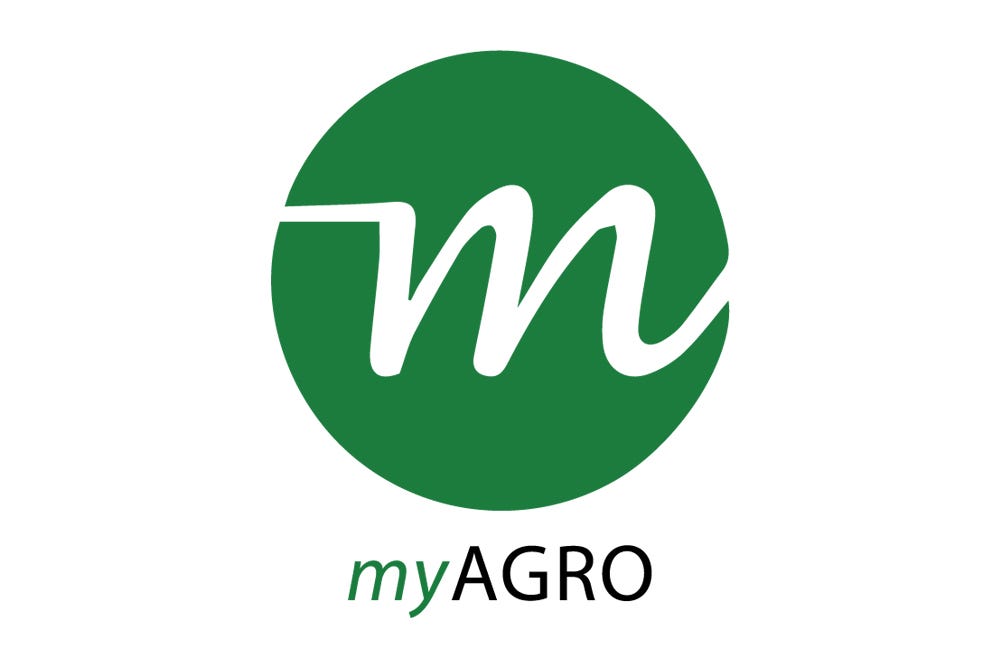 2019-2025
MyAgro
myAgro is a non-profit social enterprise that helps farmers overcome poverty and food insecurity across Mali, Tanzania and Senegal. The organisation has pioneered an innovative savings model that enables farmers to invest their own funds in high-quality seeds, fertilisers, insurance and training. This investment can significantly increase their harvests and incomes. We're supporting them to serve 260,000 farmers – nearly 40% of smallholder farming households in Senegal by the end of 2024.
CHALLENGE
In Senegal, around 60% of the population relies on agriculture and almost 30% live on less than $1.25 a day. Most smallholder farmers have a cash flow problem: their incomes peak at harvest time, but their greatest expenditure is in the planting season, when they should invest in quality seeds, fertilisers, and tools. This is normally when their money has already run out.
myAgro has pioneered a new bank-less savings model that enables farmers to contribute incrementally to their layaway account and purchase a package of high-quality seeds, fertilisers, insurance and training, a little at a time. Whenever farmers have extra cash, they buy pre-paid myAgro scratch cards. The value of the card is allocated to the farmer's account by mobile phone. Farmers can also make payments directly via Mobile Money if they have it. When the savings target is reached, after six-to-eight months, materials are delivered by myAgro in time for the planting season.
MyAgro's workforce, a network of trained, equipped and commission-based local entrepreneurs, mobilises farmers and supports them in purchasing materials.
myAgro mobile layaway is a cost-effective way to get quality seeds and fertilisers to farmers and increase yields.
IMPACT
Over the last three years, 113,000 farmers in Senegal – 50% of them women – have used MyAgro's mobile layaway solution to acquire the inputs to plant 33,295 hectares of peanuts, millet, sorgum, maize and various fruits and vegetables. In 2021, myAgro farmers grew 176% more food on average, earning $194 if additional income per farmer. For farmers who live on $1.50 per day, this represents an increase of income of approximately 30%.
FARMERS REACHED
Since 2019. 50% of them women
INCREASE IN ANNUAL INCOME
per farmer
MORE FOOD GROWN
on average by myAgro farmers