2017-2023
EMPOWERING SMALL BUSINESSES AND INVESTING IN LIVELIHOODS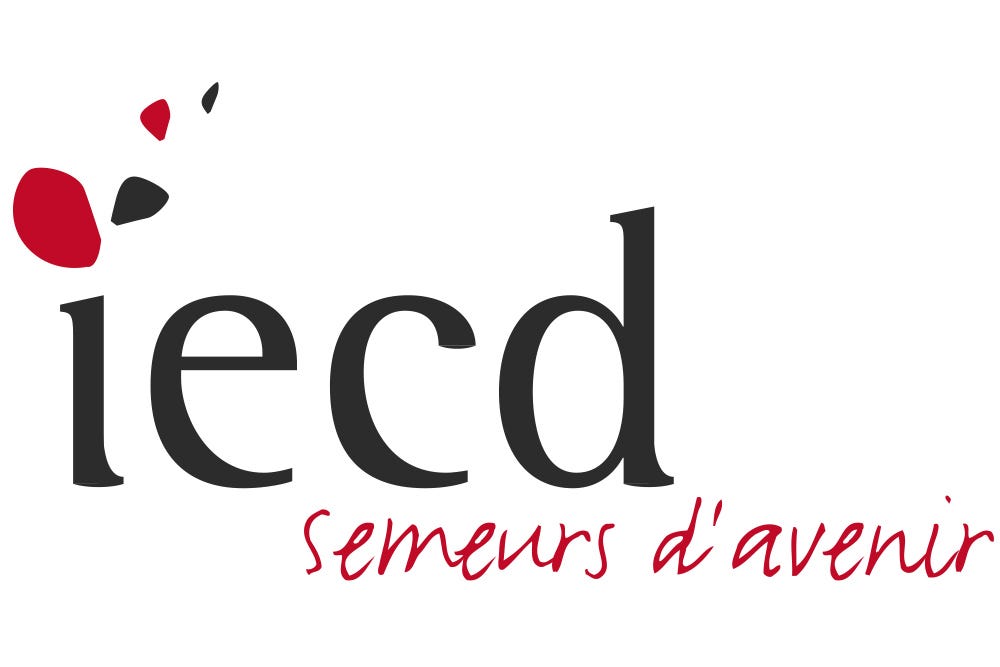 2017-2023
IECD
For over 30 years, the European Institute for Cooperation and Development (IECD) has put education and vocational training at the core of its mission with the aim of strengthening people's skills and capacities to build a better future. Partnering with local institutions in Sub-Saharan Africa, the Indian Ocean, the Middle East, North Africa and Southeast Asia, IECD works to create environments where everyone can express their talents. We have been supporting IECD in Madagascar since 2017 and in Lebanon since 2020, focusing mainly on underprivileged youth access to secondary and tertiary education.
CHALLENGE
Small businesses are Madagascar's economic backbone and account for the majority of non-agricultural informal jobs. However, micro-entrepreneurs often lack the knowledge, skills and capacity needed to ensure their businesses survive for more than a year.
IECD and the Malagasy non-profit organisation Madagascar Enterprise Development (MED) provide basic management training and individual coaching to small business owners and start-up entrepreneurs in Antananarivo.
The training, which extends from marketing and sales to finance and market analysis, empowers participants to fully assess the feasibility of their business ventures. It also helps small business owners increase productivity and achieve more stable incomes.
IECD and MED supported over 1,000 participants between 2020 and the end of 2022.
IMPACT
IECD and MED's work has boosted small businesses' stability and revenue and successfully supported entrepreneurs to make savings, and improving their lives and those of their family.
OF ENTREPRENEURS
increased their revenue between 2020 and 2022 (they were 57% between 2017 and 2019)
OF ENTREPRENEURS
started saving between 2020 and 2022 (they were 79% between 2017 and 2019)