2017-2023
BUILDING A LIFE OF LEARNING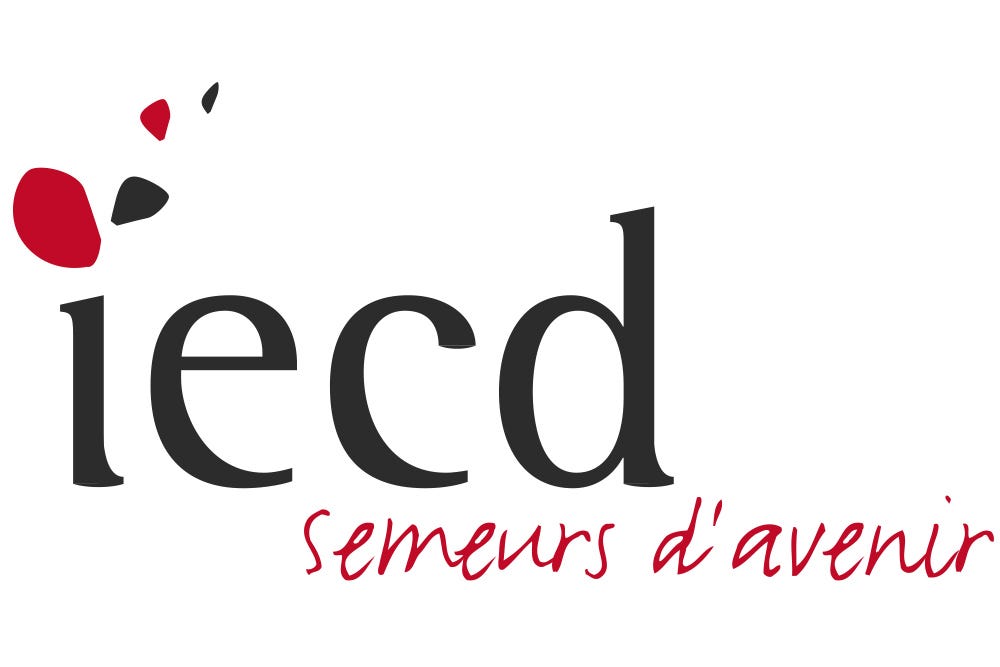 2017-2023
IECD
For over 30 years, the European Institute for Cooperation and Development (IECD) has put education and vocational training at the core of its mission with the aim of strengthening people's skills and capacities to build a better future. Partnering with local institutions in Sub-Saharan Africa, the Indian Ocean, the Middle East, North Africa and Southeast Asia, IECD works to create environments where everyone can express their talents. We have been supporting IECD in Madagascar since 2017 and in Lebanon since 2020.
CHALLENGE
Education levels in Madagascar are among the lowest in the world. 26% of children aged under 15 are illiterate. Madagascar's high school-dropout rates are due to poverty, pupils' distance from schools, a shortage of teachers and their lack of training, and a lack of understanding from parents.
IECD and the Malagasy non-profit organisation PROMES are working with teachers, school administrators, communities and families to improve access to quality secondary education for young people in the rural communities of Fianarantsoa.
Since 2006, five academic support centres have provided boarding school options, remedial learning support and extracurricular activities.
These centres provide pupils with a supportive educational environment during upper secondary school and throughout their higher education. This helps them foster a strong academic and emotional foundation on which to build a life of learning.
IECD and PROMES also train teachers to improve the quality of education and bring together parents to better involve them in the education of their children.
IMPACT
Since 2006, IECD academic support centres have enabled over 10,000 students to thrive. Students' success rates in secondary school exams and the Baccalaureate have continuously increased since.
STUDENTS
welcomed in IECD academic support centres since 2006
OF STUDENTS PASSED
their secondary school exams (BECP), compared with a national average of 53% (2020)
STUDENTS
supported since 2017 thanks to Cartier Philanthropy funding