2021-2024
Cycling out of poverty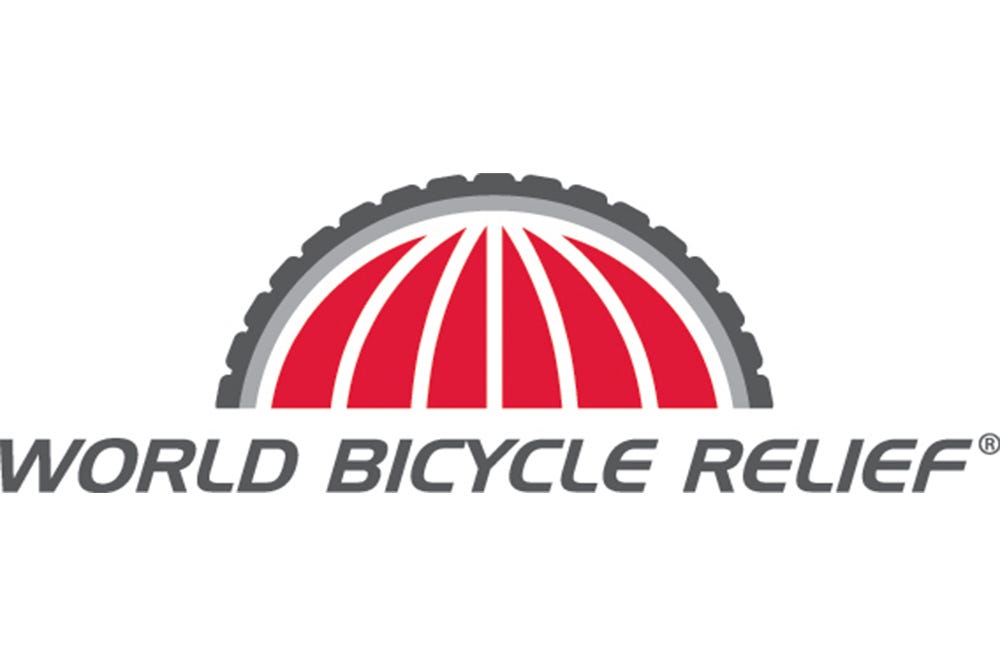 2021-2024
WORLD BICYCLE RELIEF
World Bicycle Relief is committed to helping people overcome the challenge of distance. Its hybrid model is based around the donation of bicycles to those who can't afford them. This donation system is paired with social enterprise sales that create new economic opportunities and sustainable cycling ecosystems. In the last 15 years World Bicycle Relief has distributed more than 500,000 bicycles, empowering over two million women, men, and children. We're funding its operations in Zambia, where it's driving a profound transformation in rural transport that will increase access to vital services.
CHALLENGE
Walking is the main mode of transport for most rural Zambians. Without public or private transit options, long distances are a barrier to attending school, receiving healthcare, and delivering goods to market.
World Bicycle Relief provides specifically designed, locally assembled robust bicycles called Buffalo Bicycles to students, healthcare workers and farmers. Bicycles allow them to school or reach patients faster, transport more goods to earn a bigger income, or simply travel around their communities more effectively.
In the Mumbwa district of Zambia's Central Province, World Bicycle Relief is working with communities to create a sustainable bicycle ecosystem. This includes setting up local assembly and distribution facility teams, training field mechanics to service bicycles and establishing social enterprise retail shops to ensure the availability of quality spare parts and repairs.
World Bicycle Relief aims to meet the mobility needs of 3,900 Zambians by 2024. It expects to effectively reach five times this number – a total of 19,500 people – because of the shared use of bicycles within each household.
IMPACT
Data and evidence from prior programmes show that girls in Zambia who owned a Buffalo Bicycle achieved higher test scores, missed 28% fewer days of school, and felt safer than girls without bicycles. After two years, they had a 19% lower drop-out rate compared with girls without bicycles. Dairy farmers equipped with a Buffalo Bicycle delivered more milk and increased their incomes by 23%. A previous programme in Kenya showed that community health workers served 88% more patients when equipped with a Buffalo Bicycle to speed their travel between patients. World Bicycle Relief expects similar impacts for the years to come.
increase in student attendance
increase in patient visits by health workers
increase in farmers' monthly income