2020
COVID-19 RELIEF AND RECOVERY TO HARLEM COMMUNITIES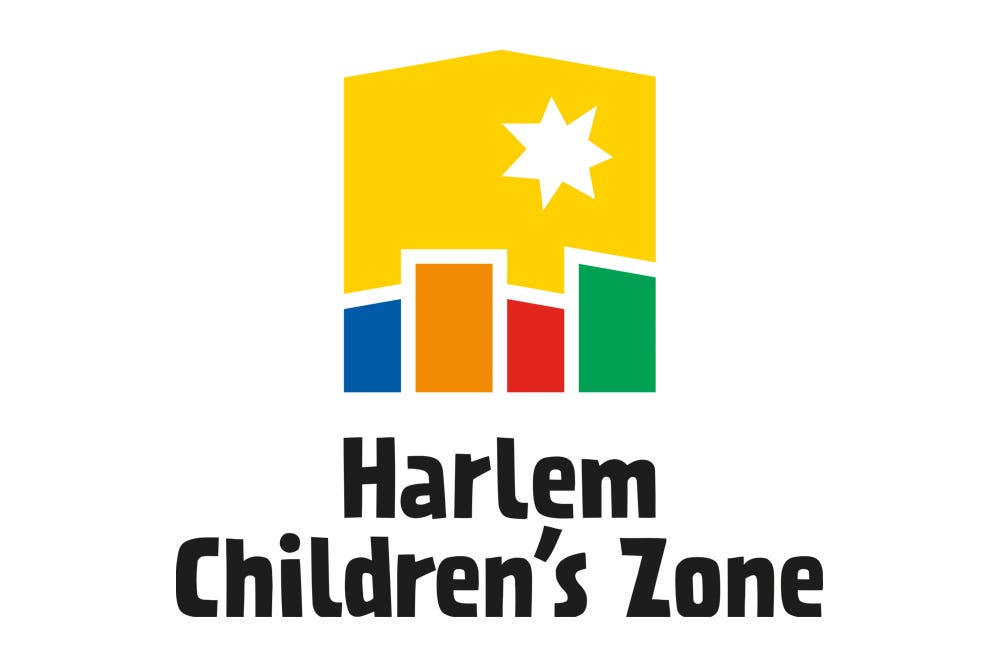 2020
HARLEM CHILDREN'S ZONE
Harlem Children's Zone (HCZ) works to end intergenerational poverty in Central Harlem, New York. Its on-the-ground programmes build opportunities for children and families to thrive in school, work and life. We supported HCZ during the COVID-19 crisis in 2020.
CHALLENGE
COVID-19 hit African American communities disproportionately hard, creating a health and economic crisis with black New Yorkers at its epicenter. The pandemic amplified and worsened existing social inequalities tied to race, class, and access to the healthcare system.
During the height of COVID-19, Harlem Children's Zone designed and implemented a five-phase emergency response and recovery plan, including:
Protecting the most vulnerable by ensuring equitable access to masks, thermometers, information for safety and protection, and economic support.
Bridging the digital divide by providing HCZ students and staff with laptops and Wi-Fi hotspots, as well as high quality virtual access to remote afterschool programmes.
Preventing learning loss with a proactive testing strategy that ensured children and families could safely return to in-person activities.
Mitigating the mental health crisis by providing telehealth services and support groups.
Providing emergency cash relief, which allowed the most vulnerable to pay utility bills, phone bills, housing costs, and medical fees.
INDIVIDUALS RECEIVED CASH ASSISTANCE
as of December 2020
MASKS DISTRIBUTED ACROSS NEW YORK CITY
along with nearly 2,200 thermometers
LEARNING DEVICES DISTRIBUTED TO STUDENTS
together with over 350 Wi-Fi hotspots
TWO-WEEK SUPPLIES OF NON-PERISHABLE FOOD
and 28,000 pounds of fresh produce distributed, as of December 2020