2019-2024
Children by choice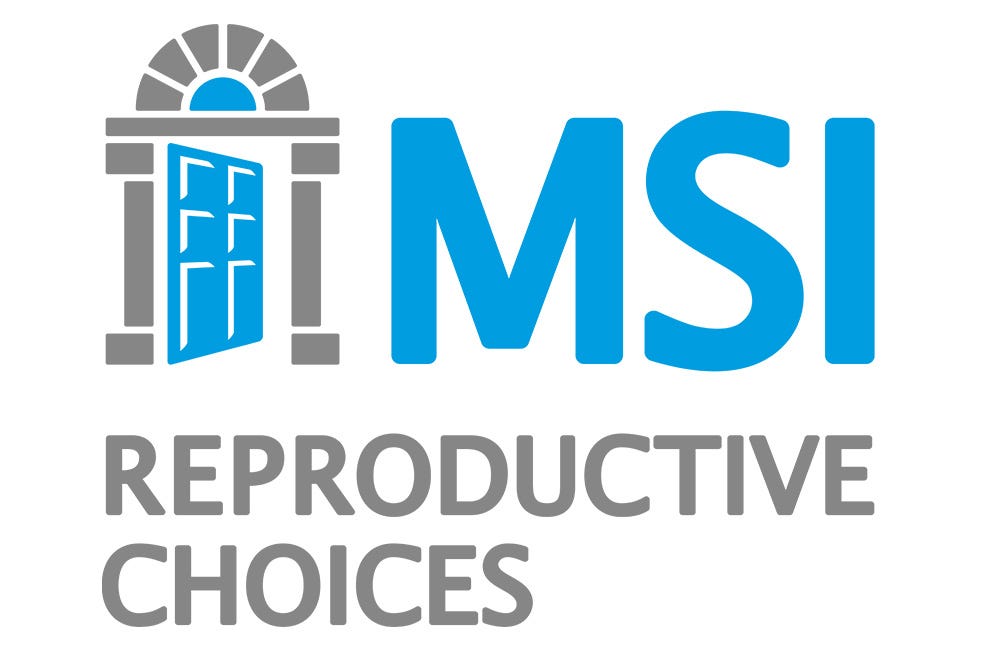 2019-2024
MSI Reproductive Choices
MSI Reproductive Choices (MSI) provides sexual and reproductive healthcare services that enable women all over the world to choose whether, and when, to have children – on their own terms. We have been funding MSI in Senegal since 2019, with an initial focus on mobile operations in the Louga region of Senegal. Since 2021, we have been supporting its work across the whole of the country, contributing to its bold objective of serving 1.17 million women by 2024.
CHALLENGE
Women of reproductive age represent one third of Senegal's population, but only 23% use modern contraceptive methods. Without adequate access to contraception, women are often unable to pursue education or a career. Many live in extreme poverty and find it difficult to look after their families.
MSI works tirelessly with communities, religious leaders and the government in Senegal to provide access to free, high-quality sexual and reproductive health services for girls and women, such as family planning and cervical cancer screening and treatment. It operates through a network of private centres, mobile outreach teams and community-based services.
Mobile outreachteams work in the most remote communities, where public health services are limited. Knowing that unintended pregnancies force teen girls to drop out of school, special emphasis is placed on providing female students with counselling and contraceptive solutions to meet their needs.
Community-based healthcare workers, known as MSI Ladies, offer door-to-door consultations in urban communities, where cultural barriers require particular discretion.
At a national level, MSI supports the government to build public health sector capacity so that hospitals, clinics and health centres will be able to fund and provide sexual and reproductive services sustainably on their own in the long term.
MSI aims to serve 1.17 million women in Senegal by 2024.
IMPACT
Since MSI first began providing its services in Senegal in 2011, the contraceptive prevalence rate has more than doubled from 13% to 27% (2019). Over 770,000 unintended pregnancies and nearly 2,000 maternal deaths have been averted. Despite the challenges of COVID-19 and political turmoil, over 16,400 women were able to access comprehensive family planning and sexual reproductive healthcare services in Senegal between 2019-2021.
INCREASE IN CONTRACEPTIVE PREVALENCE RATE
(from 13-27%) since 2011
UNINTENDED PREGNANCIES
have been averted since 2011
MATERNAL DEATHS
have been prevented since 2011