2020-2025
Assisting families in Thai construction camps and urban slums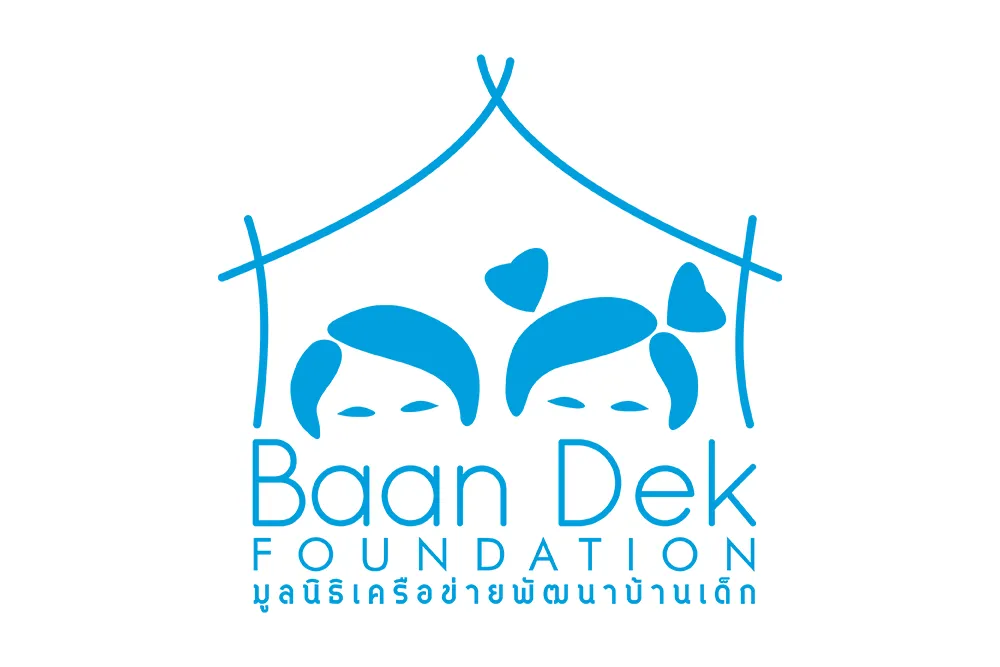 2020-2025
BAAN DEK FOUNDATION
The Baan Dek Foundation (BDF) works to improve the wellbeing of all vulnerable children living in Thailand, in particular those whose parents work on construction sites and bring them to live in the site camps. We supported the foundation during the COVID-19 pandemic to help ensure these families remained healthy, safe and able to access healthcare services. Since 2022, we have been funding its efforts to support these children's immediate needs, empower their families and create sustainable change in the Thai construction sector to improve the wellbeing of workers and their children.
CHALLENGE
An estimated 60,000 children live in crowded construction site camps and urban slums in Thailand.
With their parents they face critical challenges in accessing essential public services and are vulnerable to neglect, abuse and exploitation.
The Baan Dek Foundation (BDF) works to ensure children living in construction site camps and urban slums in Chiang Mai and Bangkok have access to better living conditions.
The BDF team assists children and their families through three pillars.
The first pillar provides tailored case management to respond to immediate child protection needs and provide non-formal education activities and life skill sessions to promote child development and prevent school dropout.
The second pillar empowers community members by providing them with training and awareness sessions, and developing action plans to improve their communities. This includes promoting children's enrolment in state schools and family knowledge of common health issues and vaccination, while simultaneously ensuring that water, sanitation and hygiene facilities are available in the camps.
The third pillar works to change the practices of Thailand's construction sector. BDF engages with construction companies and real estate developers, providing training and practical tools to help them assess needs, plan actions and monitor progress and report on the wellbeing of camp residents. In 2022, BDF launched the Building Social Impact Framework for Action toolkit with UNICEF to help ensure that construction site camps are safe and healthy for workers and their families.
Children have access to essential services
by 2025
construction site camps, urban slums and vulnerable communities supported