2018-2021
A second chance to learn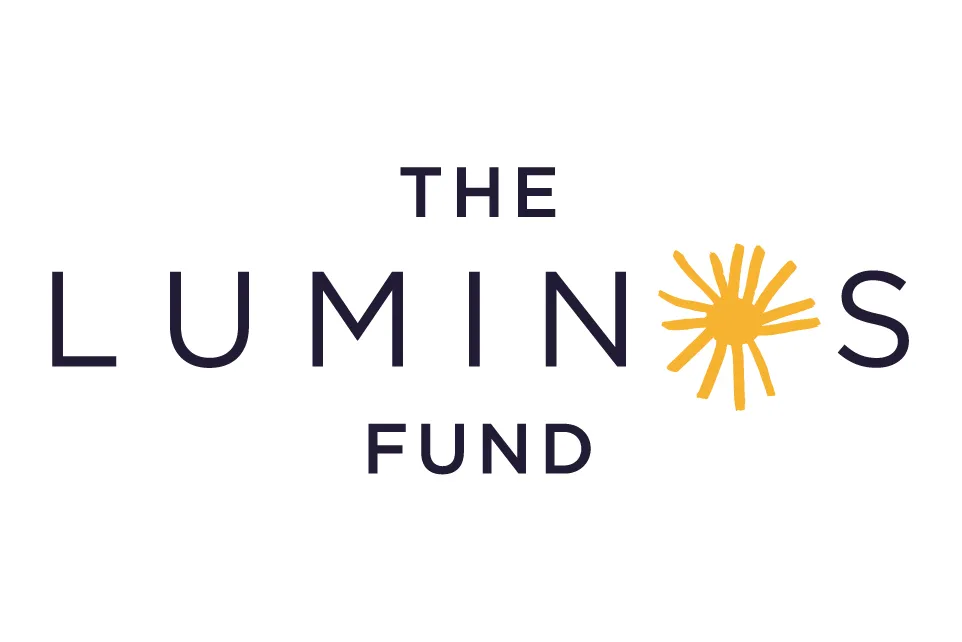 2018-2021
LUMINOS FUND
The Luminos Fund works to provide every child with the chance to go to school. Their Second Chance accelerated learning programme has already enabled over 152,000 children across Africa to return to lessons. Since 2018, we've been supporting the Luminos Fund's rapid expansion across remote regions of Ethiopia. We're proud to share that their approach is now being integrated into the Ethiopian government's national strategy to reach out-of-school children with transformative education.
CHALLENGE
Ethiopia is the sub-Saharan African country with the second-highest number of children out of school.
Over 2 million Ethiopian children are unable to receive a quality education due to poverty, conflict or discrimination. These statistics are pre-pandemic so the total may now be higher.
The Luminos Fund works at the margins of the education system to bring quality education to children in greatest need. In Ethiopia, it focuses on older children living in the remote Afar and Oromia regions who never attended school or were forced to drop out because of poverty, conflict or discrimination.
Second Chance is a 10-month accelerated learning programme that prepares these children to return to state schools by filling in the most important gaps in their education. Second Chance classes are smaller than average to ensure every child can receive focused attention. They use child-centred techniques that teach students how to read, write and do maths using a variety of games and activities.
The programme is community driven, with parents and local leaders helping to identify the most marginalised children in the area and provide a location for the Second Chance classroom.
The Luminos Fund also trains state school teachers in Second Chance's activity-based teaching techniques to improve the quality of education for all children. Additionally, the Luminos Fund is supporting the Ethiopian government to trial the Second Chance model of teaching in the national education system. If the trial is successful, it will be rolled out nationally.
The Luminos Fund aims to reach over 91,000 out-of-school children in Ethiopia by 2024 and to enrol 200,000 children across Africa by 2026.
Children
enrolled between 2018-2021
Of second chance students
(91-97% of students) transitioned into state schools
of second chance students
are still attending school after 6 years